3
Start your health and wellness journey today
MANILA, Philippines – Most people have a health or fitness goal. What's yours?
Some dream of getting that elusive 6-pack. Others want to start eating right to drop unwanted pounds or lessen their risk for diseases such as diabetes or stroke. And then there are those who simply want to say goodbye to those two-tiered eye bags.
Like most things in life, you have to start somewhere, but the first step is usually the hardest. Do you cut your carbs intake? Do you strive to sleep longer or drink more water? Do you become more active?
GNC (General Nutrition Corporation) has always encouraged people to live well in spite of daily challenges like hectic schedules and stressful days. They provide supplements ranging from fish oils, multivitamins, meal replacements, and sports nutrition.
Recently, they launched their Start Here campaign for those who want to start their "live well" journey. To inspire more people to start strong, become more active and make better health choices, GNC has also tapped celebrities Ian Veneracion, Kiefer Ravena, and Michele Gumabao to join in.

GNC will help these "starters" achieve their personal wellness goals for 2016. For Kiefer, a GNC Rapid and Ripped Regimen was designed for a bulkier, more explosive start on his professional basketball career. Kiefer plans on dominating the pros and this specially-designed regimen will help him do just that.
For Michele, a GNC Total Lean Project was formulated to help her gain back her on-court conditioning and physique. On top of being fitter, Michele aims to improve her focus and mental vigor for her coaching career.
For Ian, a GNC Prime Programmé was created to help him maintain his good shape, youthful looks, and vitality. With all the things he wants to juggle like acting, skydiving, paragliding, and riding, GNC will surely help him do more of the things he loves.
Follow their journey on their social media pages (@ianveneracion1, @kieferravena15, and @gumabaomichele) and be inspired to live well and go for what you've always been passionate about. – Rappler.com

To know more about GNC's Start Here campaign, visit any GNC store in malls near you or browse through GNC's Facebook page and Instagram page.
---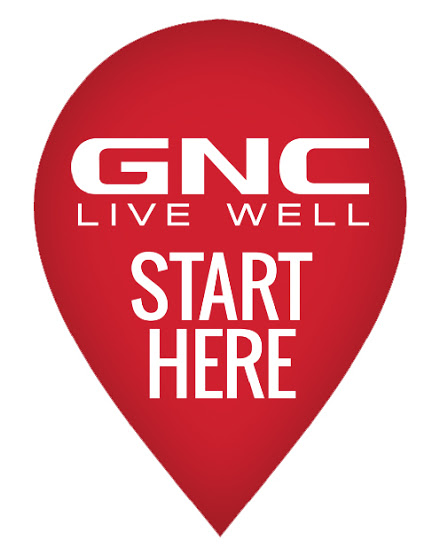 Whatever your wellness goal is, visit GNC Philippines for nutritional products that complement and power you through the journey.