1
SM Aura Premier embraces a greener community with Lush Initiative

[Editor's note: The following is a press release from SM Aura Premier.]
MANILA, Philippines — An advocate for green programs, SM Aura Premier officially launches the Lush Initiative program, an ecological movement that showcases a round-up of eco-friendly activities to help build better lifestyle spaces.
"We share our vision with the Filipino community as we pave our way to achieving greener mall spaces through various eco-friendly and sustainable programs," said Bernice Baculi, SM Supermalls Assistant Vice President for Mall Operations.
In partnership with Tulay Lingap ni Padre Pio Inc., SM Aura began building a lush environment in the mall through Boxes of Greens, the first fully operational herb garden in a mall that not only promotes a green environment but also sustains the livelihood of rural communities. Proceeds of this movement go to building of schools, emergency assistance, and reforestation.
SM Aura teamed up with The Plastic Solution as the exclusive and official drop-off point for Eco-bricks, which are plastic bottles stuffed with solid, non-biodegradable waste converted into structures for the surrounding communities. In just two days, its online release reached about 30,000 users, with hundreds of shares.
The Last Straw, an initiative that envisions a strawless community, is also underway at SM Aura as more restaurants express their interest and active participation to the program. It also garnered traction on social media, generating 11,000 reach on Facebook two days after its announcement.
All while working with SM Cares, SM's corporate social responsibility arm, other green programs of SM Aura include Trash-to-Cash recycling market, the polar bear exhibit, compost segregation, and sustainable fairs among others.
With its strong commitment to be an eco-friendly property development, SM Aura Premier is the first LEED certified building in Taguig City, and is the first mall to receive a Gold LEED Certification. — Rappler.com
---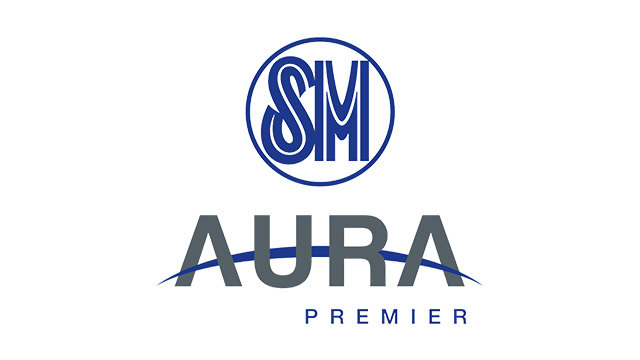 SM Aura Premier is the upscale shopping and dining destination in Taguig city. A recipient of the prestigious LEED® Gold certification, SM's 50th mall serves as a forerunner in fashion, dining, and art concepts, being the first to offer the top international brands and to showcase global artists in the Philippines. SM Aura Premier aims to be the country's mecca for art, life, and style.