6
4 scenes to help you visualize a better, brighter future

MANILA, Philippines – How do you see yourself 5 or 10 years from now?
It's a question many of us have been asked at least once, and most of the time the answers come easy: traveling the world, having a stable job and being independent, living a comfortable life with the family, investing in a house or car… and so on and so forth.
Too often, though, and for one reason or another, many Filipinos do not take actual steps to achieve these goals, thereby creating a disconnect between what they want and what they are actually doing about it financially. (READ: Piolo, Judy Ann share practical financial advice)
Solidify your goals by allotting a portion of your earnings for the future. Start preparing for the life you've always envisioned no matter which life stage you are in and what your needs and priorities are.
Here are glimpses of a better, brighter future you can attain – if you start planning now.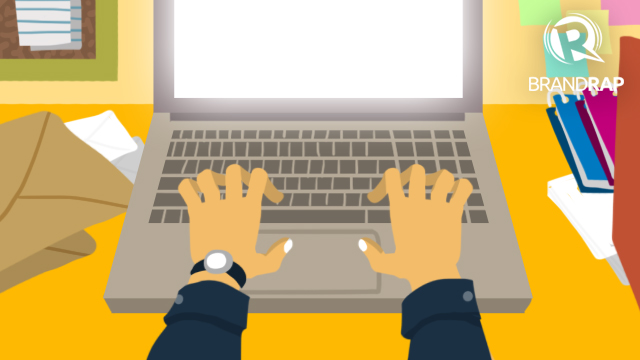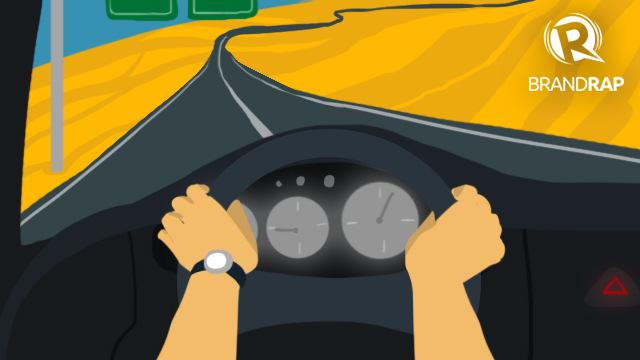 FOR YOURSELF. Work hard now and you could be driving your first car on a self-financed trip soon
For the individual who's just starting out, you will have a shot at becoming financially independent. You'd have enough savings in the bank which you can spend not just on rainy days, but even for luxuries like travel and gadgets. Making investments will also be possible, as well as setting up contingencies and emergency funds.
Better still, you will also be able to give back to your parents, whether it's by contributing to their domestic expenses or by taking them on out-of-town family trips.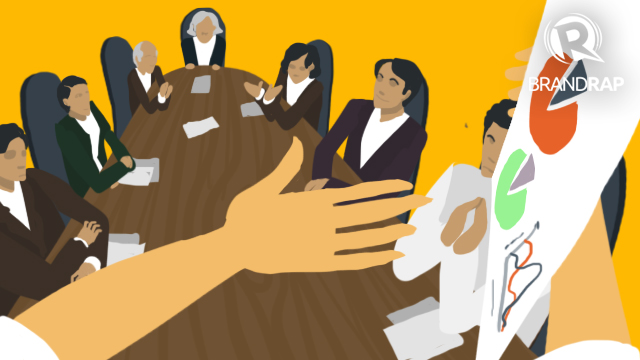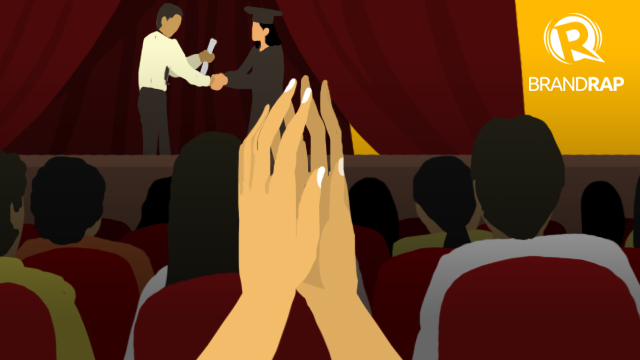 FOR YOUR FAMILY. Work for the future of your children and be rewarded by their achievements
For a young parent, you will be able to raise your family in comfort. This means providing them their basic needs such as shelter, clothes, and food—and wants such as toys and family trips. You will also be able to send your children to good schools and help them until they're able to stand on their own two feet.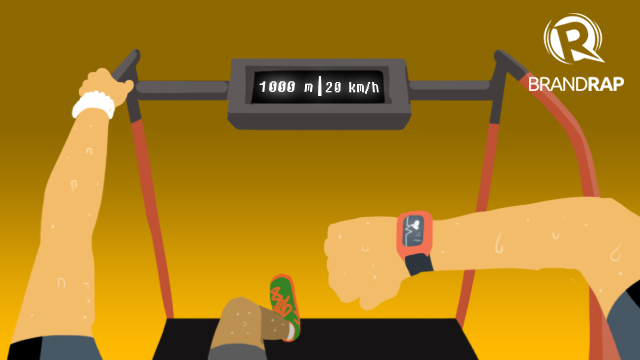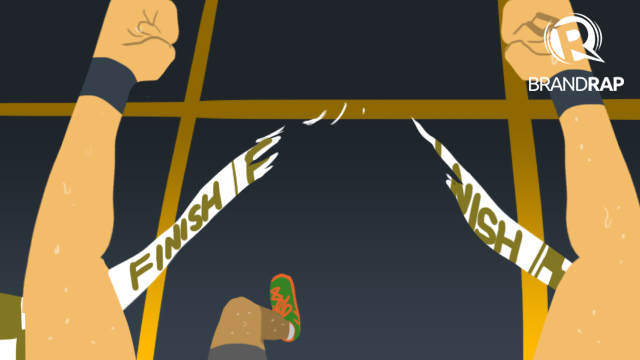 FOR YOUR HEALTH. Always make your health a top priority and be in tiptop shape
For the health-minded individual, you will be able to have peace of mind knowing that you have both your wealth and health covered. You'll have a retirement plan in place and will also have life and health insurance to cover unforeseen circumstances down the line.
Aside from yourself, you will be able to care not just for your family, but also for your aging parents.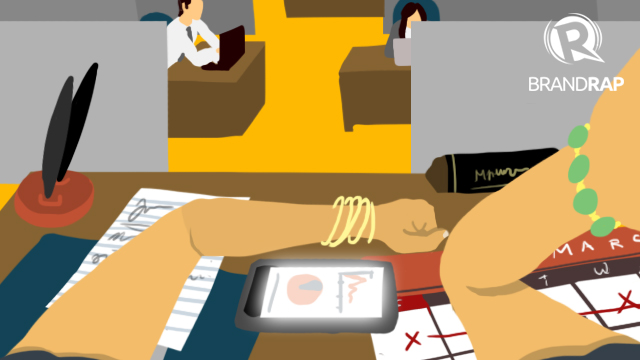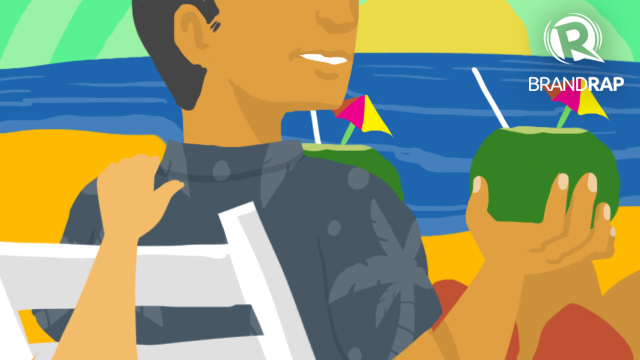 FOR THE LEGACY YOU'LL LEAVE BEHIND. Ensure everything's in order now so you can enjoy the fruits of your labor in your golden years
For the individual who hustles not just for the present but also in preparation for their golden years, you will be able to live a relaxing life with the ones you love most. You will also be able to pursue hobbies and interests without any worries as you have already planned everything out early on. With your finances in order, all that's left to do is to enjoy what you worked hard for.
Want that kind of a future for yourself? You can take action now with Sun Life Financial's Money for Life program. Consulting with a financial advisor who will create a tailor-made plan that will help ensure you'll have sufficient funds for whatever needs you may have in the future.
While nothing's ever set in stone, it's always better to be prepared for whatever lies ahead. Set your goals and take necessary steps to achieve them. – Rappler.com
Start your journey to having Money for Life. Consult a financial advisor here.
(All illustrations by Nico Villarete)
---
As we go through life, our needs and priorities change. Sun Life can help you live brighter no matter where you are in your journey through #Money4Life.