2
What you don't know about the BPO life

MANILA, Philippines — There are more than one million Filipinos working in the business process outsourcing (BPO) industry today. Some people think that all BPO employees automatically work night shifts and perform customer service tasks.
But the multi-billion dollar industry is actually made up of various sectors, which include data transcription, software development, and animation, among others.
The workload, career path, and office environment in a BPO are often misunderstood. To debunk some of the myths, here's something that'll give you a better idea of what the BPO life really all about. – Rappler.com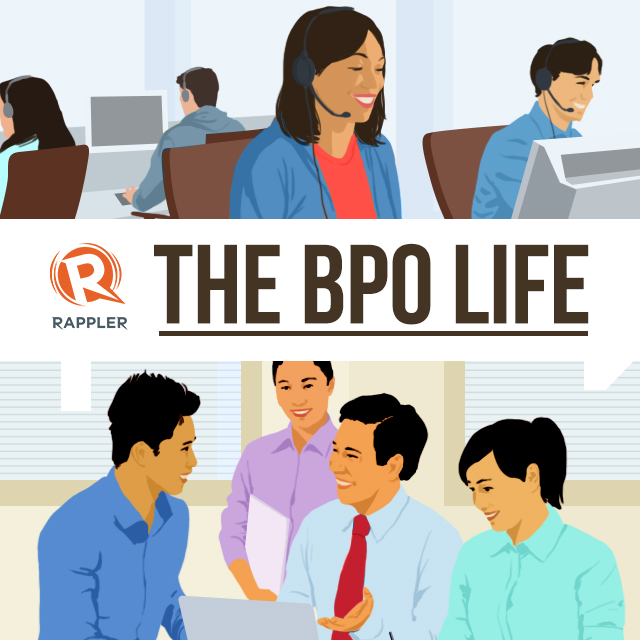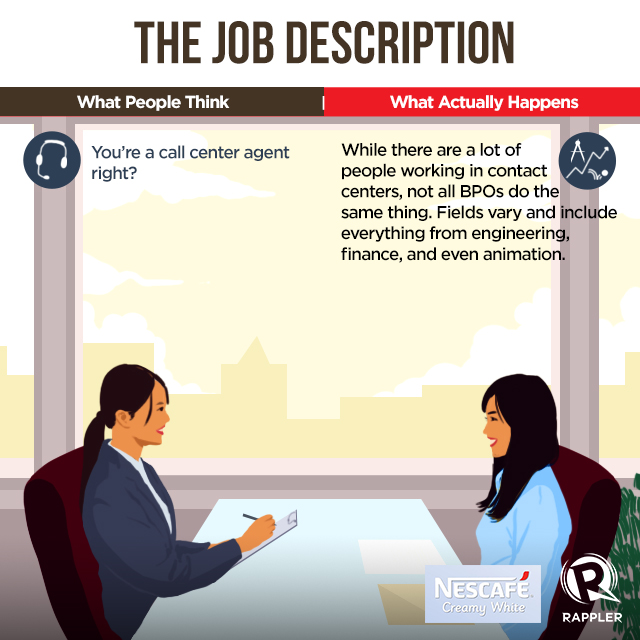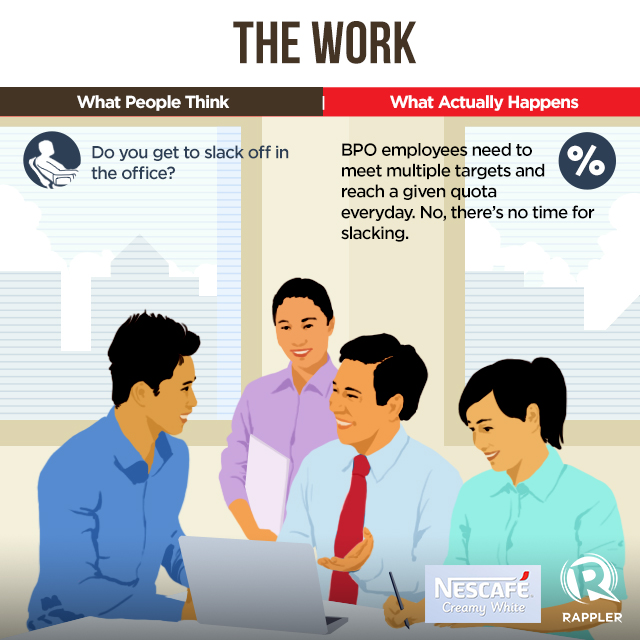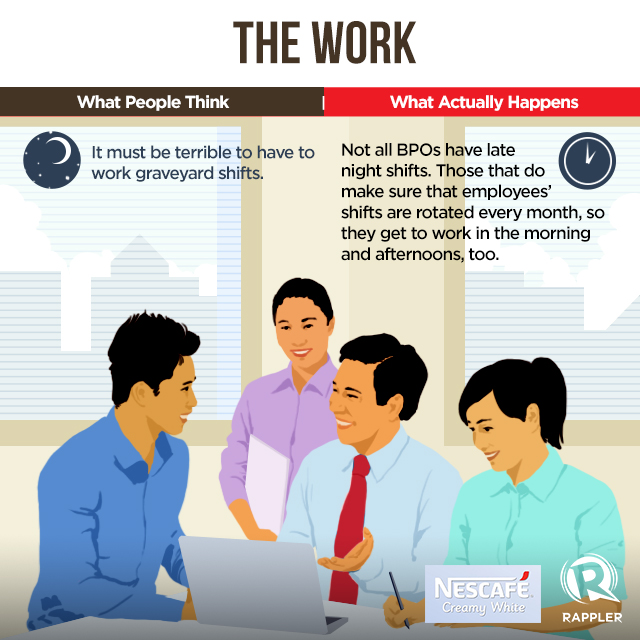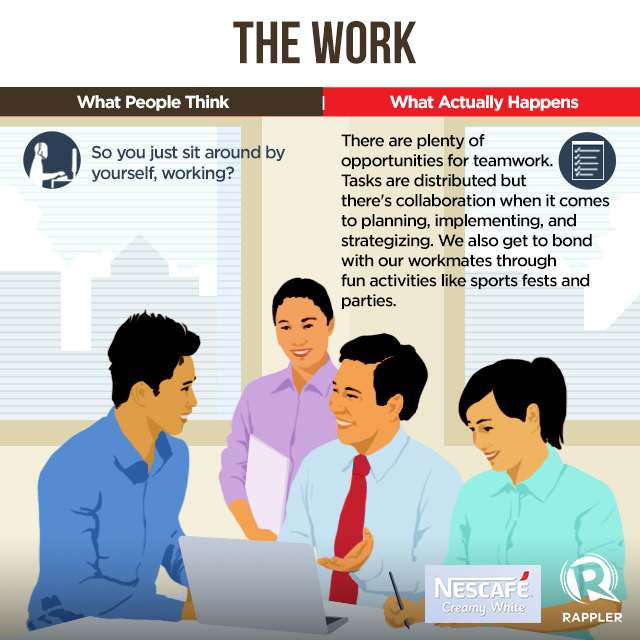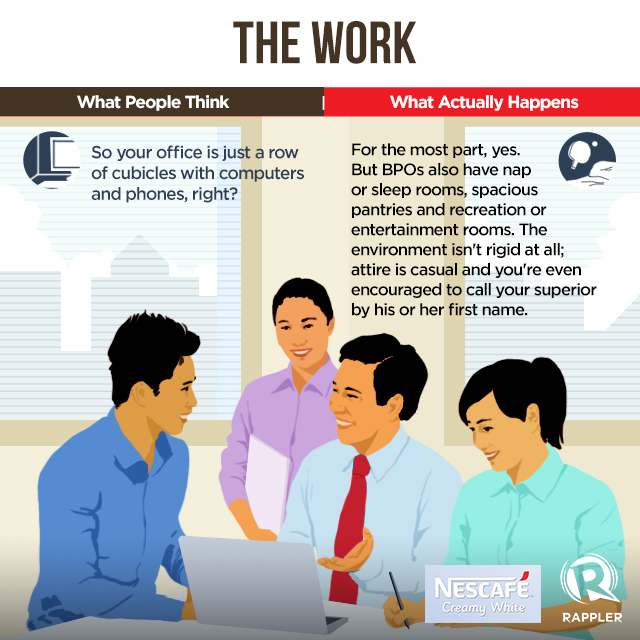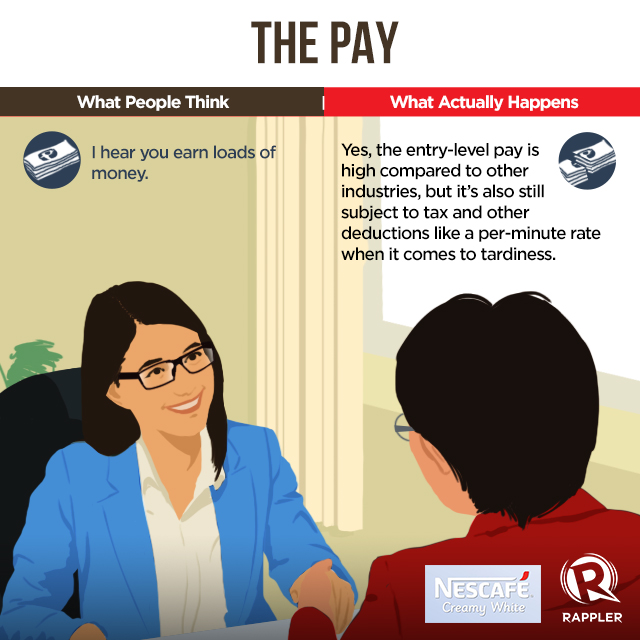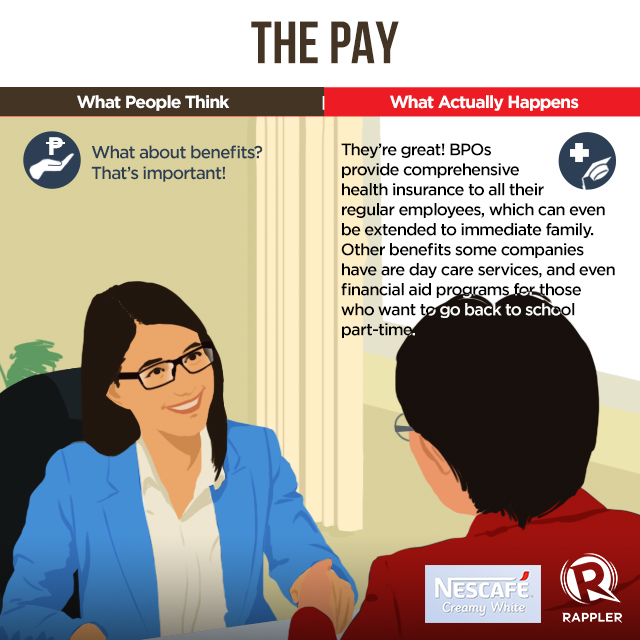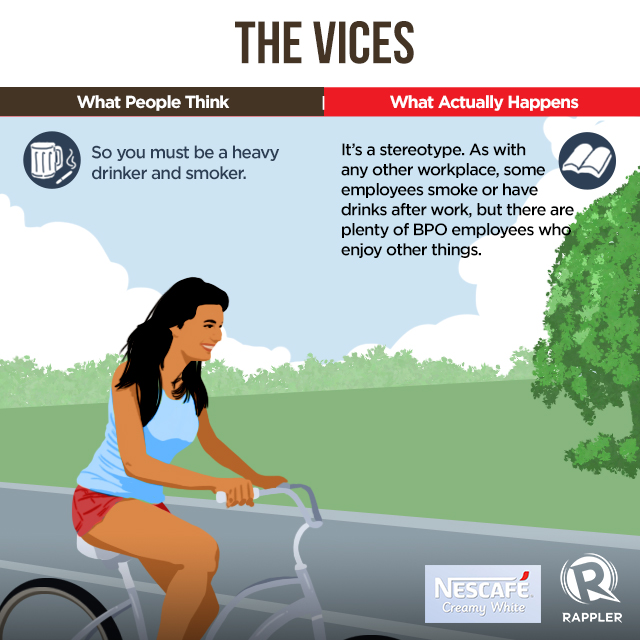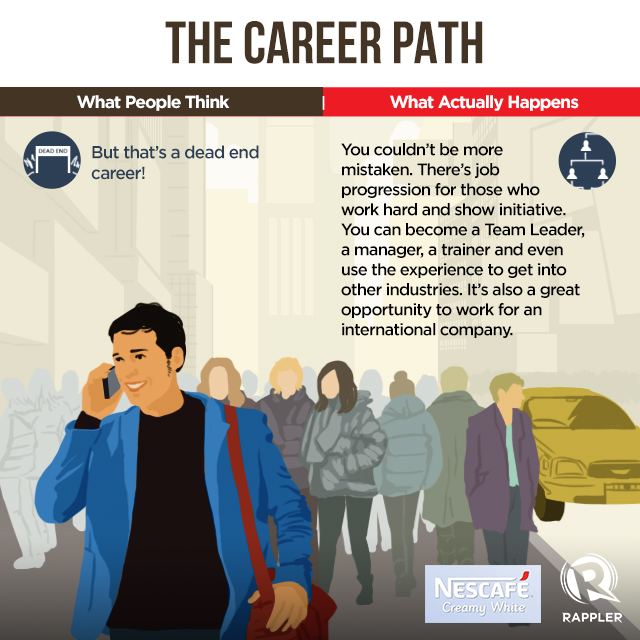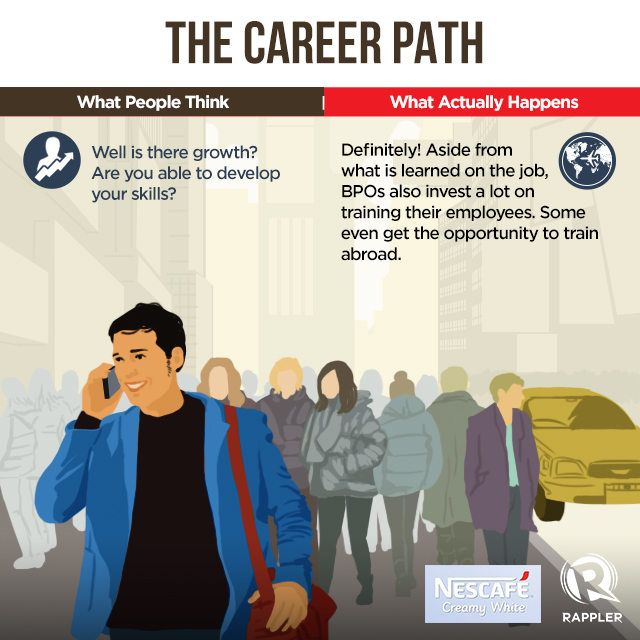 NESCAFÉ Creamy White is a good companion for a busy day in the office. It's now made with more Nestlé milk, making it milkier, creamier, and better than before. For more information, watch this video.
– Rappler.com