6
5 situations where going cashless gives you more
MANILA, Philippines – More Filipinos are preferring to go cashless, with a growing number of consumers owning one credit or debit card on average, according to a 2015 study by Visa.
The research also indicated that at least 6 out of 10 Filipinos are using cards more frequently as it's more secure than carrying around huge amounts of cash.
Want to step up as well? Here are some ways you can go cashless and pay for your everyday transactions:
Go cashless with a debit card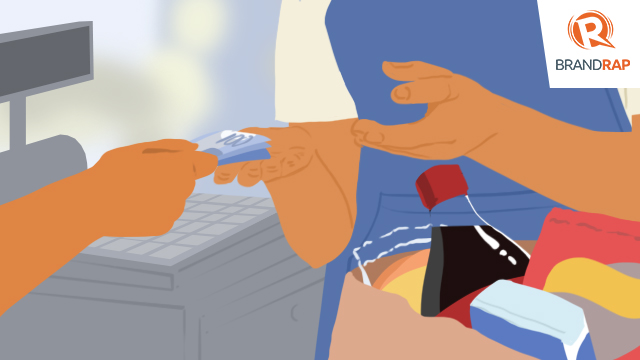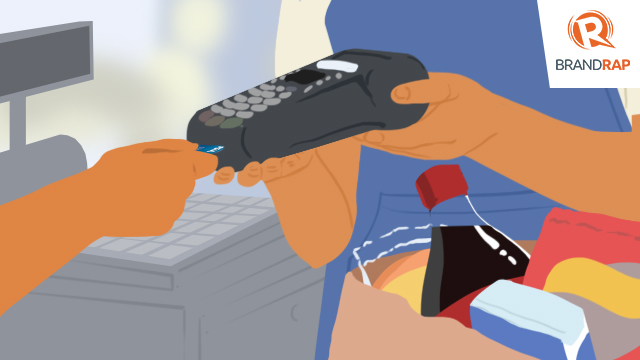 Contrary to popular belief, you can useyour debit card in other ways aside from ATM withdrawals. Your debit card works just like a credit card but instead of getting charged monthly for your purchases, the amount is automatically deducted from your bank account.
To avoid queuing at ATMs, you can use your debit card directly at checkout to pay for your daily necessities! This way, you skip the long lines (especially during holidays and paydays) and the dreaded offline status.
Manage your personal expenses better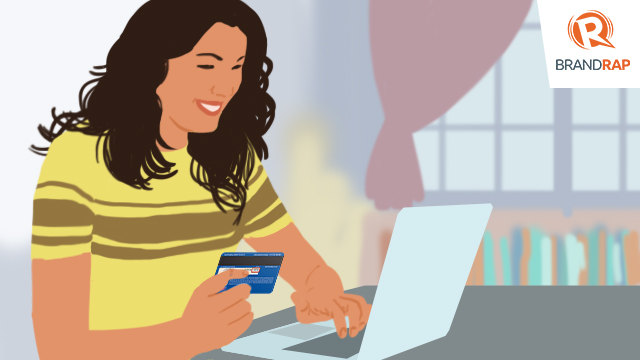 Nothing shows independence more than sticking to a budget and paying for your own bills. Going to different establishments just to pay your bills can waste a lot of your precious time, especially if you're busy building up your career or taking care of your family.
For fast and easy payments, have your debit card set up so that recurring bill payments can be automatically deducted from your account. Deductions usually happen as soon as bills come in so you do not have to worry about missing the deadlines, too!
Celebrate personal milestones with your loved ones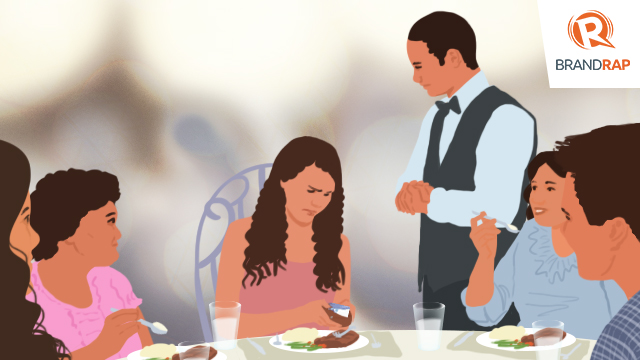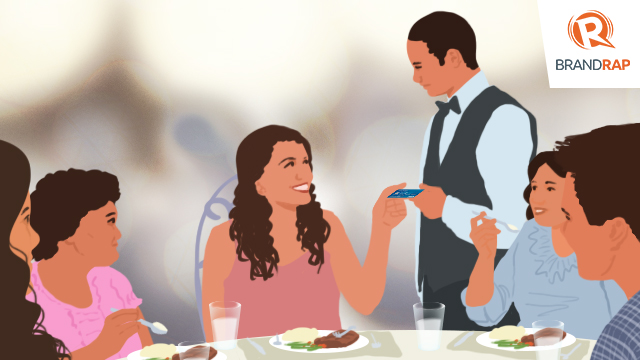 Promotions, birthdays, anniversaries, engagements – these milestones are best celebrated with your family and friends. There's nothing more satisfying than treating them to a hearty meal. It's a nice feeling to say "this meal is on me!" and share the fruits of your hard work with your loved ones.
By paying with your debit card, you can avoid the embarrassing surprise of not having enough cash in your wallet in case your bill exceeds your estimated budget.
Avoid overspending while abroad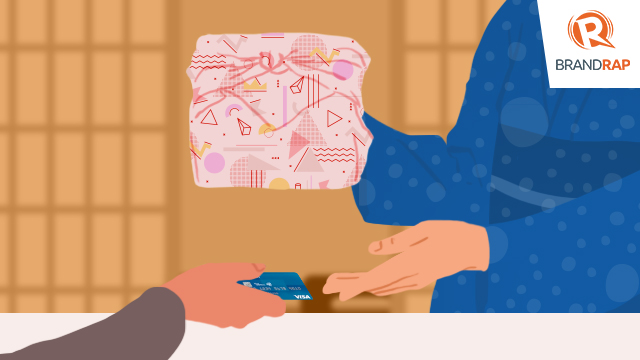 So you're travelling overseas – great! Make sure you have all your transportation and accommodation booked and paid for, whether full or in part so you can lessen your worries when you arrive at your destination. Remember: not all airlines and accommodations accept cash!
Did you know that you can use your debit card for transactions abroad? Shop for pasalubong you can't get back home. Pay using a debit card connected to your personal travel fund and only bring enough cash to spend on street food and transportation! This way, you will avoid spending money on non travel-related expenses.
Go from home to office and back with your favorite ridehailing app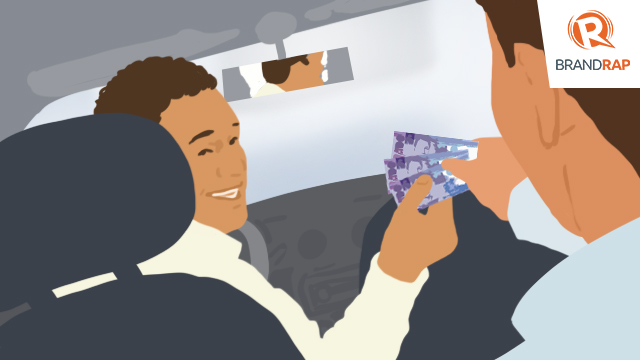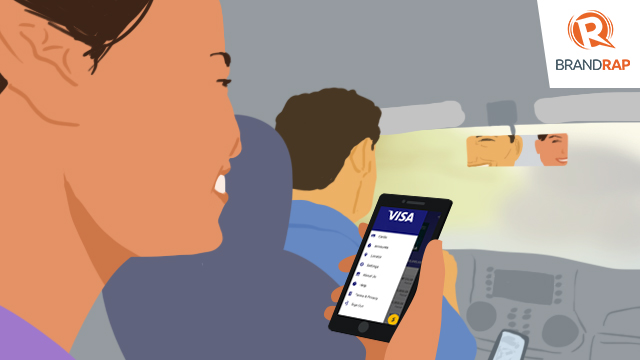 Commuting around the city is now safer, more comfortable and convenient thanks to ride-hailing services. With just a few taps on your smartphone, you can easily call for a cab or a private car without having to stand in long lines under the sun or squeezing inside cramped trains and buses during your daily commute.
Complete the experience by linking your card to your go-to ride-hailing app. Trust us, your future self will thank you in case of cash emergencies.
There is more to the debit card that meets the eye. By using your card, you can also enjoy great deals, discounts, and exclusive offers from select participating establishments!
Experience convenience everyday and go cashless now. Where else do you use your debit cards? Sound off in the comments! – Rappler.com
All illustrations by Alejandro Edoria
---
It's time to go cashless with Visa. Step up with Visa. Visit Visa Philippines for more details.