2
P&G Safeguard declares vision for a SAFE Philippines to help the country rebuild from COVID-19

MANILA, Philippines – In areas declared in general community quarantine, we're seeing more people moving around as establishments begin to reopen.
While there are people who may have no problem with transitioning to a lot less rigid environment, some are having a hard time stepping out of their homes after almost 4 months in confinement.
To help Filipinos cope with the different way of living caused by COVID-19, P&G Safeguard announces their vision in working toward a SAFE Philippines free from germs and worries.
The Philippines' much-loved antibacterial soap aims to make handwashing more accessible to the public wherever they are. The brand has partnered with malls, restaurants, offices, and hospitals to provide handwashing and sanitizing means so people can keep their hands clean even when they're outside of their homes.
For 54 years, Safeguard has consistently strived toward making a difference to the hygiene health and safety of the country. They established partnerships with the Department of Health, the Department of Education, and the Red Cross to educate communities on the importance of good hand hygiene. Last year, they collaborated with the Manila Water Foundation to build handwashing facilities for more than 100,000 students in different public schools nationwide.
Safeguard has also supported communities during times of crisis. When the Taal volcano erupted in January, forcing thousands of residents in Batangas to leave their homes, the company was there to help in relief efforts.
And now, as we face another health crisis that can be alleviated by proper handwashing, Safeguard stepped up to provide handwashing kits to a total of 15,000 frontliners in more than 50 COVID-19 hospitals.

"Safeguard's mission has always been to help keep the Filipino family safe. Now, more than ever, handwashing has been at the top of Filipino's minds, and that is where we are stepping up as a force for good," said Raffy Fajardo, General Manager of P&G Philippines
Aside from making handwashing more accessible to frontliners, Safeguard has also launched BayaniHands, a donation drive that aims to procure personal protective equipment and other necessary aid for health workers. Former Rivermaya frontman, Rico Blanco, created a quarantine version of their top hit song "Liwanag sa Dilim" in support of the project for the Philippine Red Cross.
"As the country reopens, I'm proud to share that Safeguard is opening its doors to partnerships that make handwashing more accessible for every Filipino," said Fajardo. "By bringing our hands together, we all work towards building a SAFE 'New Normal' for the Philippines." – Rappler.com
---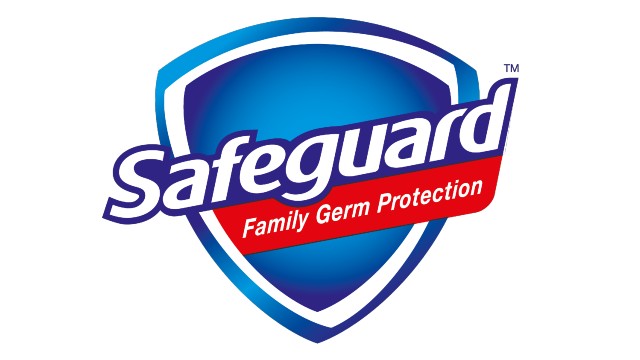 Live life safe and protected with the Philippines' No. 1 Germ Protection soap, Safeguard.