3
#ACupInHand: What's your favorite coffee moment?
MANILA, Philippines – Candid and spontaneous moments are best shared with the people who mean to you the most.
Having conversations about your day or future plans with your S.O., friends, or family are guaranteed feel-good moments. Of course, as Pinoy culture goes, this goes best with a good meal or just a perfect drink after a long day.
With the right company, even a simple cup of coffee in your living room couch is enough to spread the good vibes. These days, coffee isn't just what we have to wake up in the morning. We drink it to relax, to de-stress, or whenever we need a pick-me-up. And now that the cold, rainy days are here, there's more reason to chill with a hot cup of joe.
In video above, see how coffee moments – with a touch of a familiar tune – are shared on a normal day by the Fil-Am acapella group The Filharmonic.
The group – comprised of vocalists VJ Rosales, Joe Caigoy, Trace Gaynor, and Barry Fortgang, vocal bass Jules Cruz, and beat boxer Niko Del Rey – shared their fresh rendition of a classic tune with the hope of inspiring people to create more meaningful conversations. Who says music and perfect moments don't go together?
What are your favorite coffee moments? Who do you share it with?

Here are some of your thoughts about what makes a perfect coffee moment with #ACupInHand. – Rappler.com

Music has always been a part of Nescafe's identity and heritage. Together with rising YouTube creators The Filharmonic, their classic tune was revamped with a modern and fresh style. They hope that this collaboration inspires more people to make moments more meanigful with those who matter.
---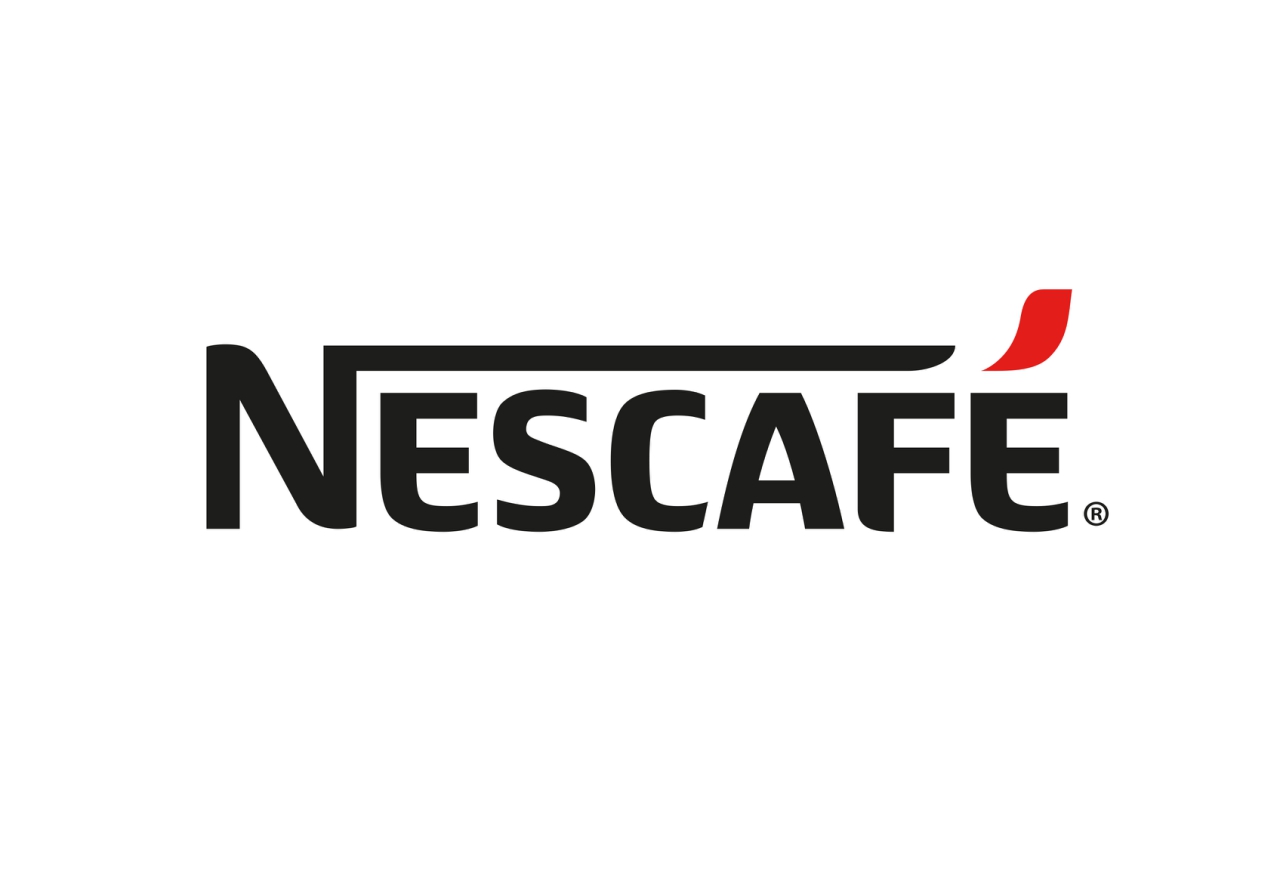 BEYOND THE CUP: The NESCAFÉ Plan empowers local robusta coffee farmers with skills and tools to increase yield thereby increasing their income from coffee.