12
Why your cough won't quit

MANILA, Philippines - It's the rainy season once again, and unless you have the resistance of an Olympian, with the bad weather comes various illnesses that one can barely escape from. Being the mere mortals that we are, we are susceptible to typical sicknesses such as cough, colds, fever, and flu.
Most troublesome of them all is a relentless cough – dry cough, specifically – as it is normally not considered severe enough to warrant a sick leave.
Did you know that there are actually two types of cough? Each type has varied symptoms and requires a specific type of medical care.

The trick to a speedy recovery is to educate yourself about the type of cough you're dealing with, along with its correct medications and proper treatments.
Toggle between the images below and read on for a breakdown of what you should know: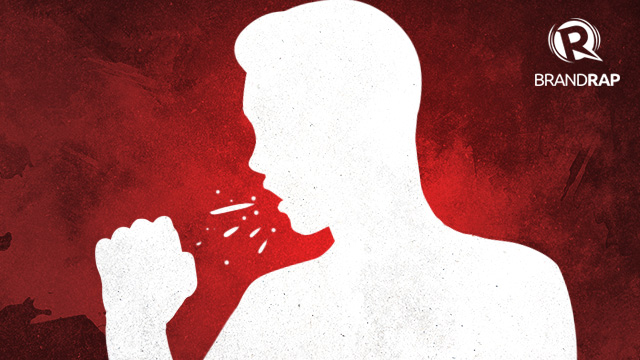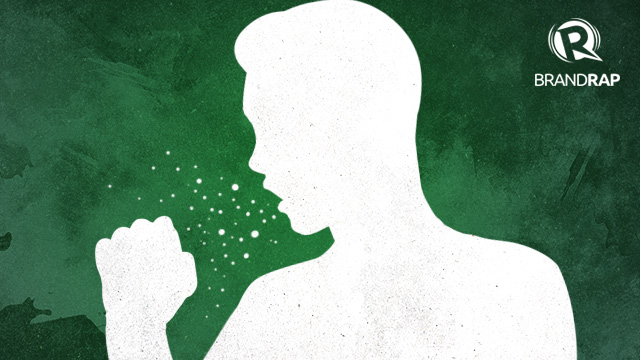 Dry cough vs. wet cough: What's the difference?
Dry cough has no or little mucus, while wet cough, hence the name, contains mucus. Dry cough is often described as an attack and usually arrives unexpectedly. Wet cough, on the other hand, is the loosening of mucus that's stuck in the chest.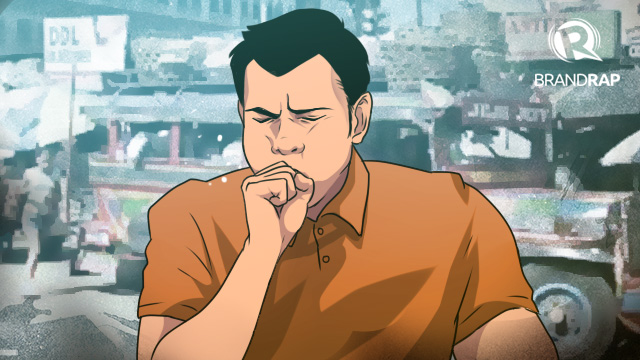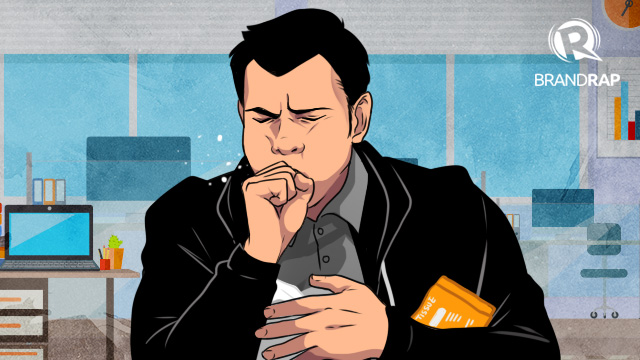 Are the causes of dry cough similar to wet cough's?
Dry cough is often caused by a nose or throat infection, which is your typical cold or flu. Some other things that worsen it are asthma, warm temperature, and being surrounded by cigarette smoke.
Bacteria triggers mucus and fluid secretions in the respiratory tracts, which cause wet cough.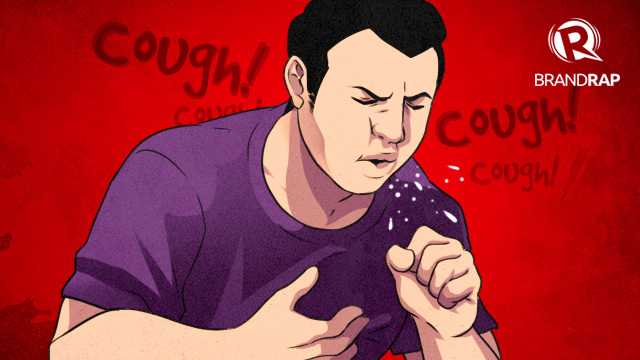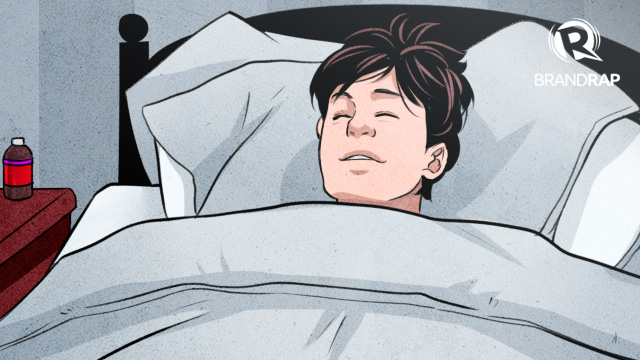 Dry cough vs. wet cough: What follows after?
Dry cough leads to annoying coughing attacks that cause pain and discomfort. It commonly occurs during the first stage of a cough that follows a cold. In some cases, bronchitis and pneumonia may also develop.
On the contrary, wet cough usually prompts a return to a person's recovered state, as it deals with mucus that just needs to be released from the body.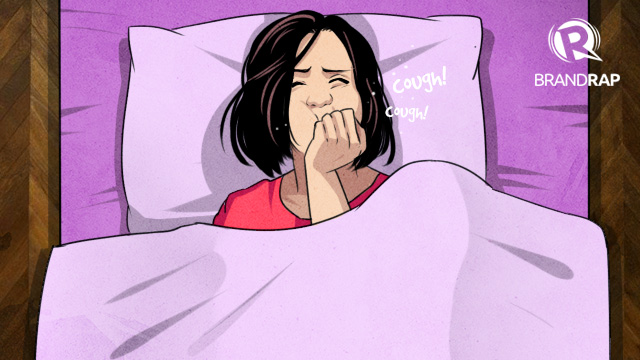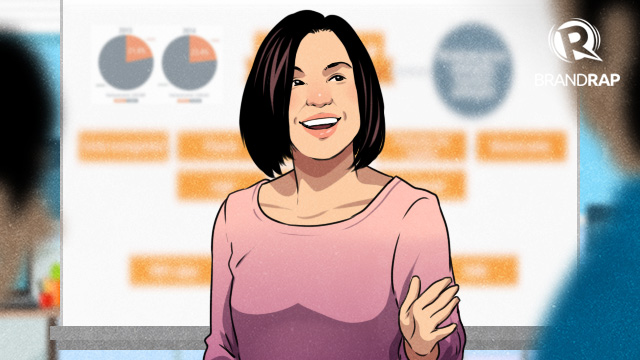 How does cough affect a person's lifestyle?
From the workspace to nights out with friends, the effects of cough are palpable. It leads to difficulty sleeping, breathing, and speaking. Frequent cough episodes are not just distracting to a person experiencing it, but also to the people in the vicinity, making it a lose-lose situation for everybody.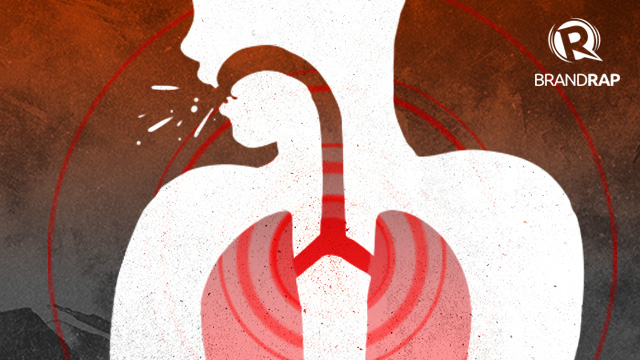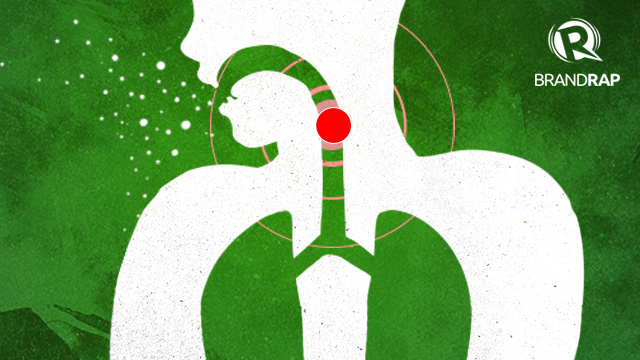 Should dry cough and wet cough be treated differently?
Unlike wet cough that's treated with expectorants or mucolytics, the best way to deal with dry cough is with a cough suppressant. By taking one that suppresses the cough reflex with an effective active ingredient, your cough will be controlled, vicious coughing attacks will come to an end and you'll be able to do more and feel better!
Keep in mind that a targeted treatment is more effective than a one-treatment-suits-all-approach. Remember that cough does not only affect you, but also the people around you. Educate yourself by knowing your cough's symptoms, its correct treatment and its proper medication.
Quicken your recovery, protect yourself and others, and do away with cough the smart way. – Rappler.com