2
Infographic: The reality of anemia in PH

MANILA, Philippines – Have you been feeling exhausted on a daily basis?
You blame it on your workload. But has it ever crossed your mind that you could be anemic?
Iron deficiency anemia develops when low iron levels cause a decreased supply of red blood cells and hemoglobin.
Its consequences are unfortunately overlooked. Although it impedes everyday activities, its symptoms may not feel too alarming and can be relatively easy to live with in its early stages.
This is why it's so common. Hundreds of Filipinos suffer from anemia, often without even knowing it.
But should it remain undiagnosed, it becomes a public health menace that spells bigger problems for its victims – especially in a developing country such as the Philippines.
How prevalent is anemia in the Philippines? Could you be part of the statistics below?
You can do something about it now – and pave the way for a stronger, more resilient nation. – Rappler.com

---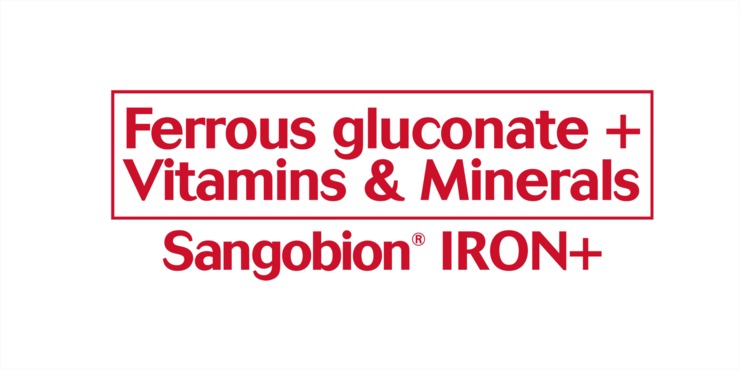 Sangobion is the Filipinos' partner in fighting anemia. Together, let's build a blood-healthy nation. #SulongDugongPinoy

IIsang bayan, iisang daloy ng dugo. Samahan ang Sangobion at labanan ang anemia para sa isang blood-healthy Philippines! #SulongDugongPinoy