2
Vitamin E: The vitamin missing from your skincare

MANILA, Philippines – With what's happening on the news lately, new work-from-home routines, and hardly stepping out of the house, it's no wonder most of us haven't had time for real self-care.
"But I've been following all the advice on the internet!" you might say.
Well, seeking out ways to take care of yourself is the first step to actual self-care. But it's not just about giving in to your cravings, coming up with an exercise routine, or consistent skincare.
Self-care, first and foremost, is about the self. What do you need? Why are you in distress? Why do you need to seek these types of advice in the first place? If it's just about a regular routine, then why do you need to recalibrate it?
Ask yourself the questions you need to know you better. And add this one too, "When have I last let myself glow?"

For most women, self-presentation is key in giving us that extra boost of confidence and productivity. Feeling good makes us feel like we can do good.
Inner and outer glow: Breaking it down
One thing that's personally helped me in the early days of the quarantine was longer sleep hours and, as a consequence, improved skin. This gave me a surge of positivity in my first few weeks during the quarantine. A ponytail and improving skin was my special combination in facing the mornings of this special WFH setup.
But more than just the skin, it's also time to focus on your inner glow – your health.
Taking vitamins and immunity boosters for our daily health is a good step towards this direction. The good news is there's a skincare brand out there that's vitamin-based that can help you achieve your healthy, glowing complexion.
Vitamin E doesn't only improve your immune system from the inside, but can also be applied directly on your skin to give yourself anti-aging and cell renewal benefits, keeping your skin young and healthy. In fact, for some physicians, prescribing topical Vitamin E post-surgery for scar management is a ritual.

Vitamin E in self-care: Putting it in skincare
If you aren't aware yet, topical vitamins are a popular trend in skincare right now. And with good reason: these are backed by scientific research.
Because of this, you don't have to worry about the lack of vitamin-based skincare in the market.
Just go to a nearby drugstore and you'll find Myra right away. It's one of the most popular vitamin-based brands that incorporates vitamin E in its products. Myra, with over 40 years of expertise in women's vitamins, also has a whole range of Vitamins, Supplements, Vitamin Lotions and Face Care products packed with a powerful combination of vitamins that nourishes the skin.
Even prior to moisturization, your face and body can enjoy vitamin E benefits with Myra Soap – perfect for salicylic acid enthusiasts – and Myra Facial Wash. Myra Facial Wash has additional beauty vitamins, formulated for a gentler effect, and Oil Clear Technology™ that's perfect for combination to oily skin.
So what are you waiting for? Start taking care of your body better today because the journey to naturally makinis, glowing skin starts with your choice of vitamin-based skincare products. – Rappler.com
---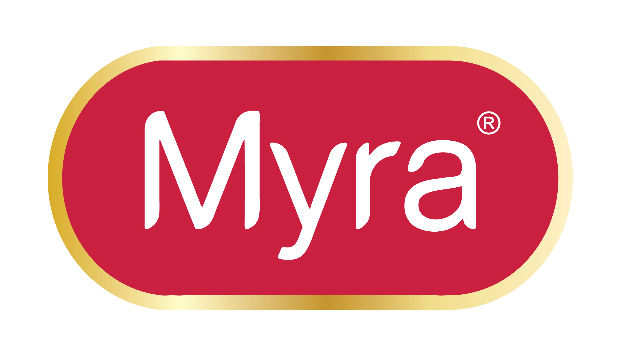 Myra is the vitamin-based skincare brand that offers a range of products for healthy beautiful skin that lasts. These vitamin, body, and face care products are formulated to give you more than just a skin boost.
That's why for over 40 years, Myra is driven to convince women to embrace their beauty and take pride in themselves to become who they want to be. Myra believes that their vitamin-based beauty solutions will open doors for women, driving them to consistently be at their best.