12
10 must-eats for Balikbayans in Makati
MANILA, Philippines – When Overseas Filipino Workers (OFWs) come home, the very first thing they look for is home-cooked food. Abroad, Pinoys miss dishes like piping hot sinigang, hearty kare-kare, or twice-cooked adobo – and don't forget the copious amounts of steamy white rice.
In Makati, many balikbayans covet one address: Legaspi Village. After all, owning a condominium here means being walking distance away from most offices, prime malls, lush parks, and most importantly, the best lutong-bahay (homecooked) fare.
In and around this area, there are more than a handful of Filipino-themed restaurants proudly serving heirloom recipes or Filipino classics given a modern twist. Some of these establishments are now more than 30 years old and actually belong to Makati's rich historical legacy. Some are also relatively new, choosing to go against the grain of trendier bars and "concept" cuisines that are also booming in the district.
Even if you're not a balikbayan, a lutong-bahay food trip in Makati will easily satisfy your craving for the comforts of a no-frills meal. Here are our top picks* from 5 different restaurants. Most of these establishments are just a stone's throw from the newest premium residential developments in the district. On your next visit, bring the entire clan with you!
*In alphabetical order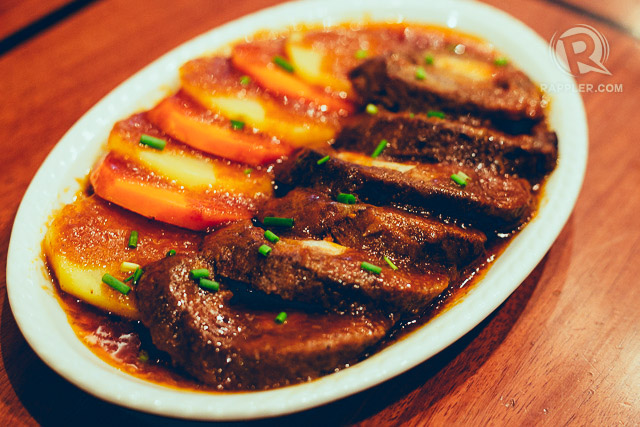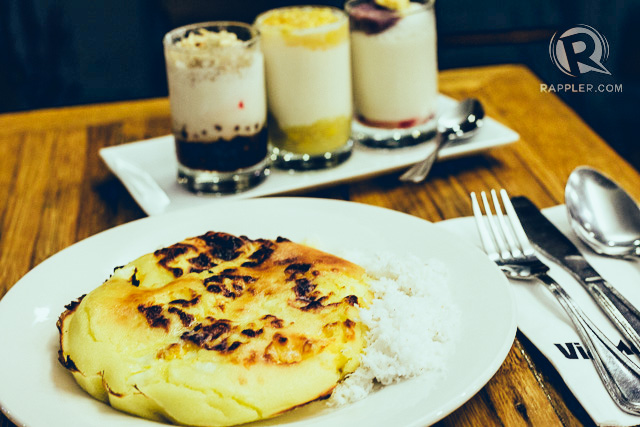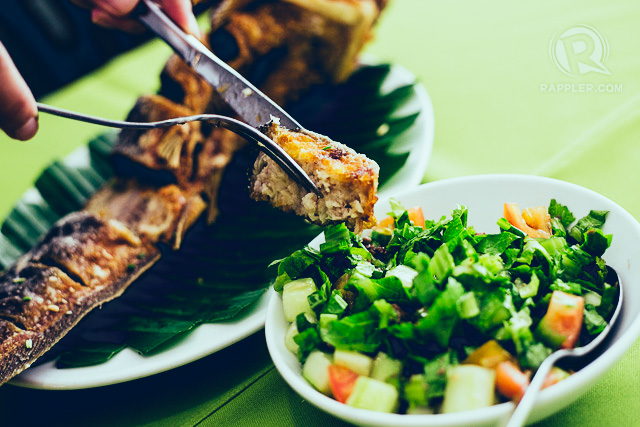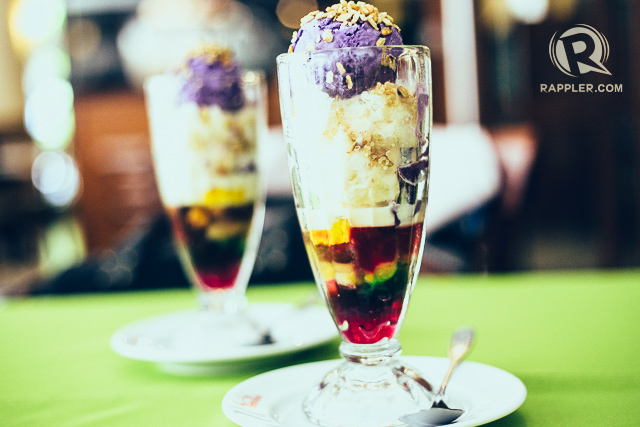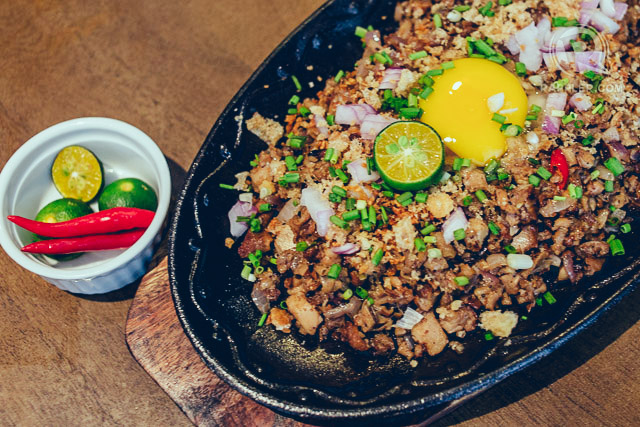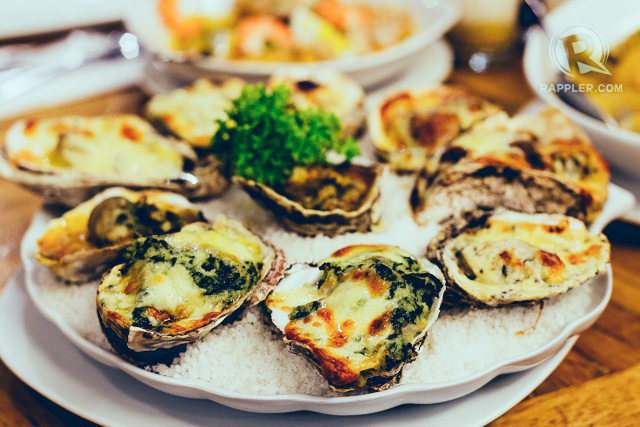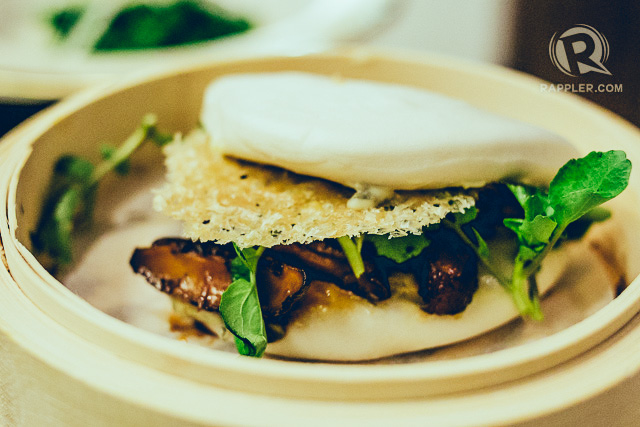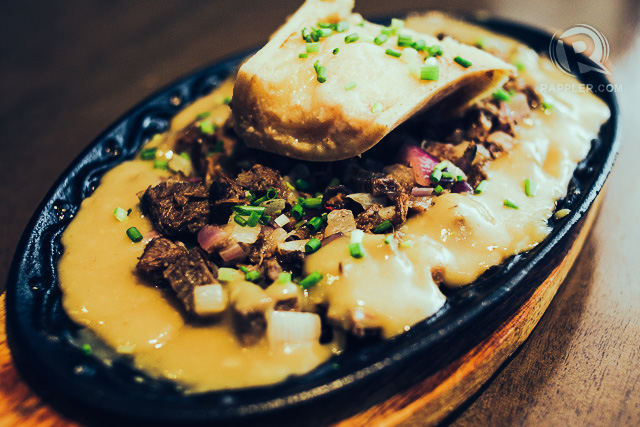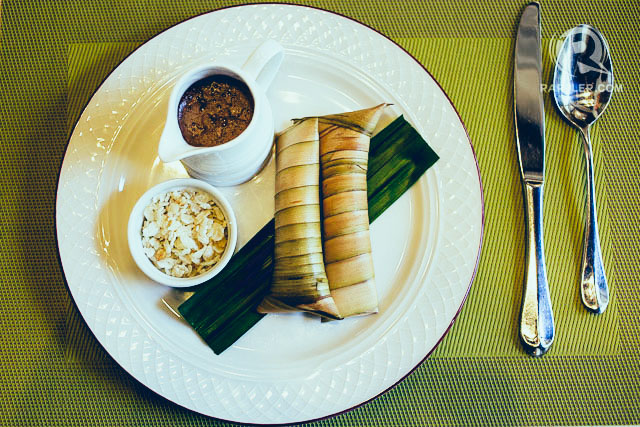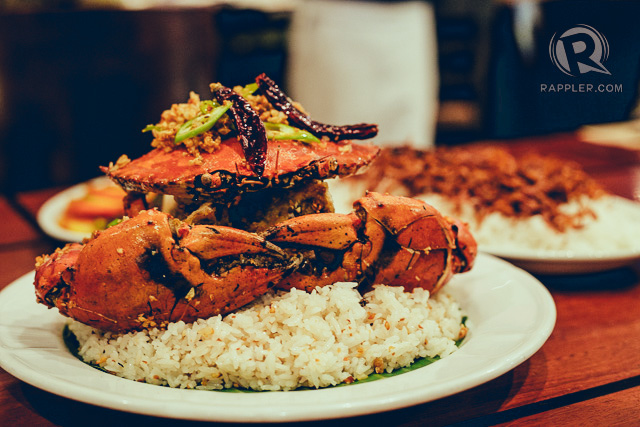 These restaurants thrive because of loyal customers, who don't even look at the menu anymore whenever they get a table. "I noticed now that not a lot of people cook at home anymore," Milky Way's Chef J says. "[So] they come here for that. A lot of families now are smaller also, or the kids are away, or the parents both work so they don't cook." In Legazpi Village for example, many restaurants cater to the office crowd, but there are few home-cooked options for the people who actually live in the district. "There are many new residents [on this street], and then this is the CBD, so I think it has room for a Filipino restaurant," Sarsa's Chef JP says.
Makati is uniquely appealing to balikbayans. The city enables them to enjoy the convenience and cosmopolitan lifestyle that they have come to enjoy from abroad, but it also keeps them firmly grounded in the sights, sounds and tastes of home. In this bustling city, our kababayans can have the best of both worlds, and even more. – Rappler.com
Nothing beats the familiar taste of home, especially if you own one in the heart of Makati. Rule the urban life with Greenbelt Hamilton Tower 2 today! Visit Megaworld on Facebook.
All photos by Manman Dejeto
---
WHERE TO FIND THESE RESTAURANTS:
Sarsa: 109 Rada Street, Legaspi Village
Rural Kitchen of Liliw: HRC Centre, 104 Rada Street,Legaspi Village
Via Mare: Ground floor, Greenbelt 1
Fely J's Kitchen: Level 2, Greenbelt 5
Milky Way Café: 928 Pasay Road (A. Arnaiz Avenue)