3
Match your dog's love in the most kilig way
MANILA, Philippines – How often do you say, "I love you" to your dog or scoop him up for a tight hug? Pretty often, huh? And while there's nothing wrong with that at all, it might surprise you that there are more effective ways of showing our dogs how much they are loved by expressing the affection in a language that they understand.
For one, are you aware that dogs respond to body language more than vocal commands? The next time Fido is acting weird and tense, check yourself. How are you feeling? Chances are, if you picked up some BV, your dog is just acting on it.
And while spending time with your fur baby is a good thing, make sure that it's really quality time. Go on walks that will also allow your dog to just explore and sniff away to his heart's content. Make sure that his leash isn't on too tightly, and try to make things fun for the both of you by trying something different every once in a while, such as trying a doggie fun run or visiting a pet-friendly establishment. It's a great way to be a loving hooman.
Some forms of Public Display of Dog Affection (click to watch and learn more) will never go away, but knowing some simple ways of showing it in doggie language is something that will keep our furry companions wagging their tails. Based on Dr. Gary Chapman's The 5 Love Languages, check this infographic on the five best waysyou can give your dog a taste of your love. Dogs may be known as man's best friend, so now it's our turn to be theirs. – Rappler.com

Sources:
http://www.mnn.com/family/pets/stories/11-things-humans-do-that-dogs-hate
http://www.cbsnews.com/news/anderson-cooper-does-your-dog-really-love-you/
http://mom.me/pets/dogs/19182-things-humans-do-dogs-hate/item/leave-them-home-alone/
http://www.5lovelanguages.com/
http://www.mnn.com/family/pets/stories/7-rainy-day-games-to-play-with-your-dog

---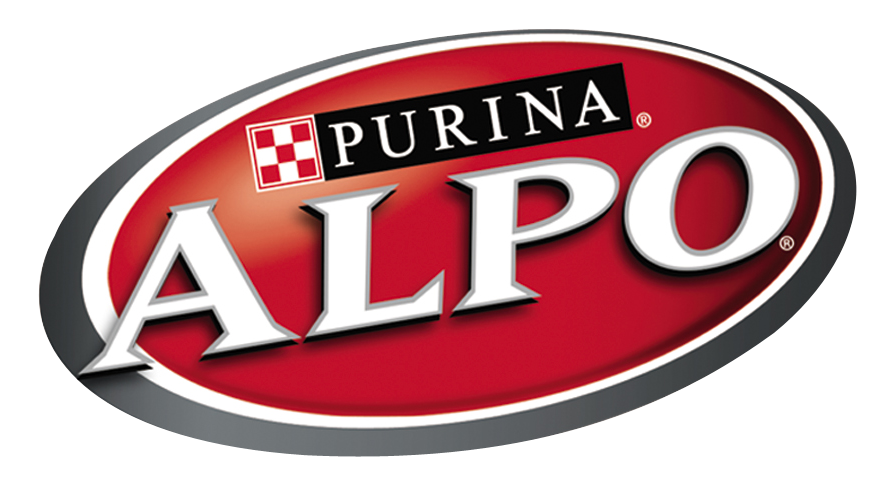 ALPO® gives your bestest friends a taste of your love through real meaty taste.

For more tasty tips, visit our page.