12
The trouble with yellow teeth
MANILA, Philippines – Were you ever conscious of having yellow teeth? Did you ever even notice your teeth are discolored?
When you look at yourself in the mirror and give your teeth some TLC, give it a check for a few more minutes. Do you spot any stains? Are there any signs of discoloration? What do you think causes it?
Yellow teeth is an oral problem that many experience and can be caused by a number of things like the intake of particular food and drinks and smoking. However, this oral problem can go beyond aesthetics. More than staining teeth with different substances, yellow teeth can actually indicate poor oral health.
Many think that yellow teeth can be solved by getting teeth-whitening treatments or procedures. But still, prevention is key. Knowing the possible causes of yellow teeth can help you avoid it and give you a better understanding of the state of your oral health. Here are some causes and some tips on how you can avoid having yellow teeth in the future. – Rappler.com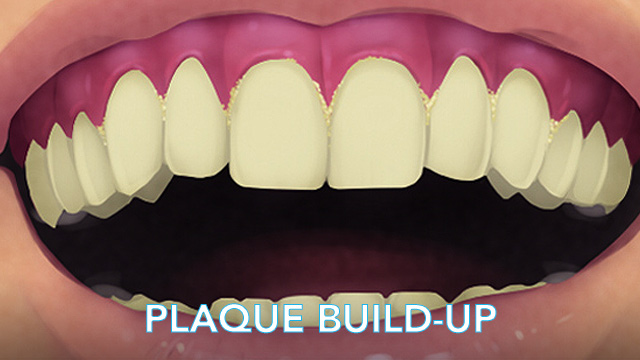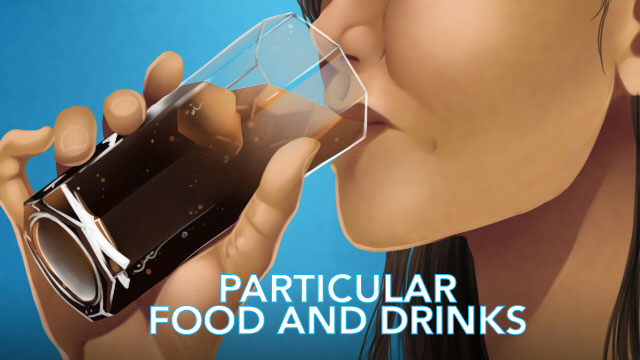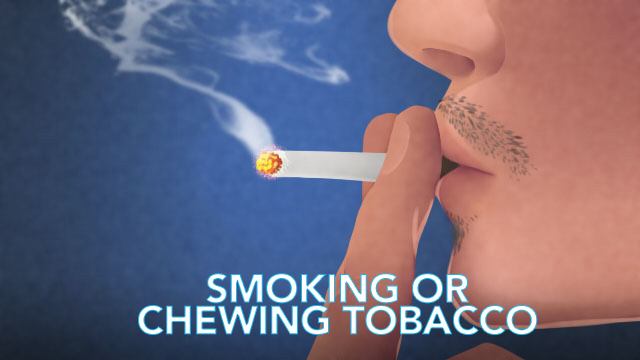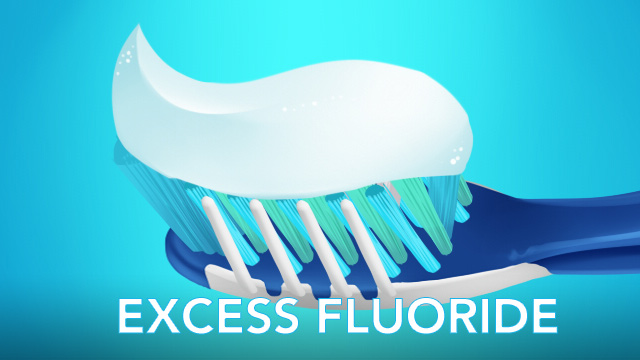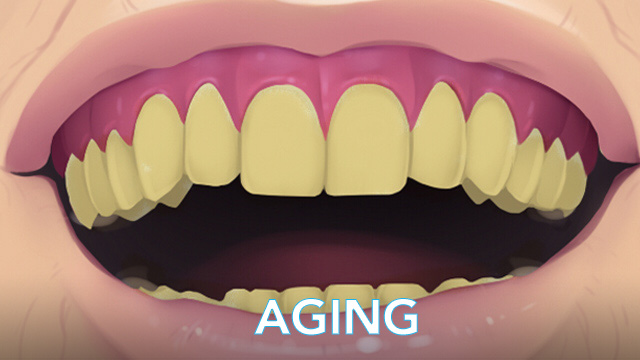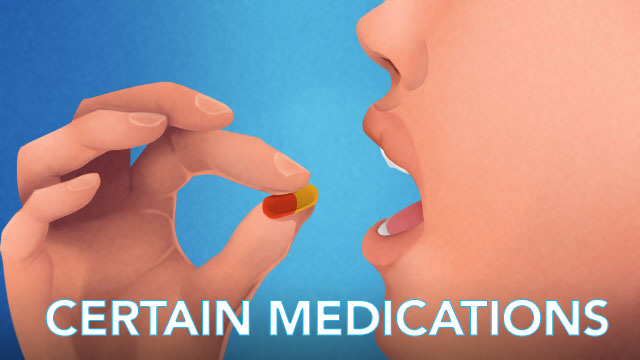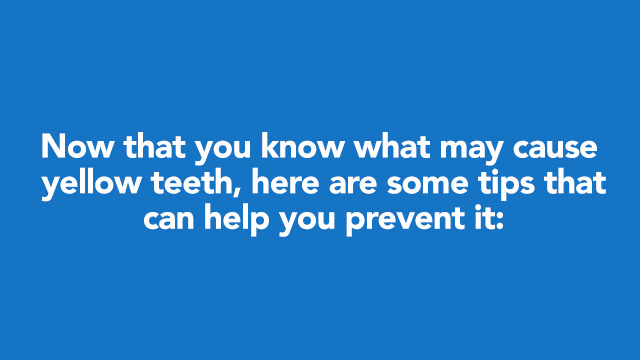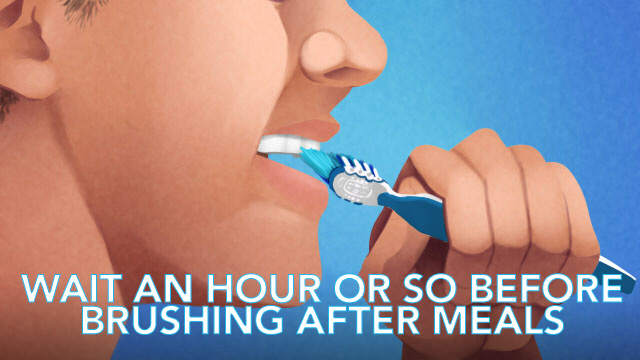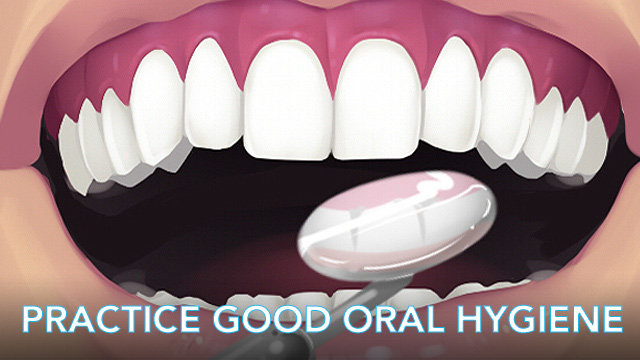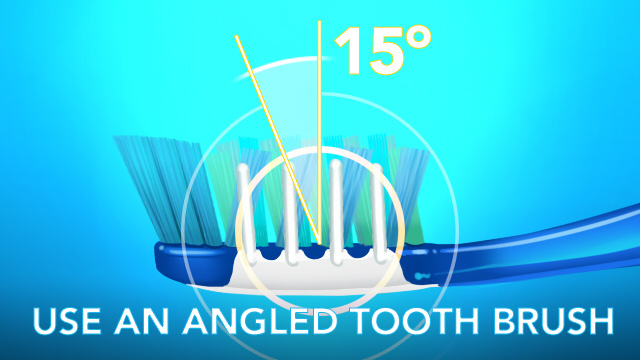 References:
http://www.healthambition.com/what-causes-yellow-teeth/
http://www.webmd.com/oral-health/guide/plaque-and-your-teeth
http://www.webmd.com/oral-health/guide/tooth-discoloration
http://www.thehealthsite.com/oral-health/10-reasons-for-yellowing-teeth/
https://www.dentalhealth.org/tell-me-about/topic/sundry/smoking-and-oral-health
http://parkedentistry.com/blog/what-causes-yellow-teeth-and-how-can-i-prevent-it/
http://www.cdc.gov/fluoridation/faqs/dental_fluorosis/index.htm
---