5
Local coffee origins #StartsWithACup
MANILA, Philippines — The coffee farmers rise at the crack of dawn, getting a head start over the day's first sunrise. They get dressed, shuffle out of the house, and ready their pruning shears. And after a long morning, they retire before the heat of the noonday sun.
This is a glimpse of a day in the life of the coffee farmers who are one of the reasons for your hot beverage in the morning.

The coffee farmers are hardworking folk who are, unfortunately, a dying breed. Allured by the promise of city life, second generation farmers are reluctant to pursue the family trade. Coffee farming is a fairly simple process, but for second-generation farmers, it doesn't seem like a profitable affair.
Little do the rural folk know that coffee farming actually has the potential to be lucrative, if handed the right tools. Organizations and brands like Nescafe have made it their mission to empower farmers to become educated in the ways of coffee, such as how it's grown, how it's harvested, and how to know what good quality coffee looks and tastes like. Through the Nescafe Plan, farmers can take command of the business of coffee.

With the Nescafe Plan, farmers are taught sustainable practices that will not only improve the quality of their yield, but the quantity as well. Since coffee season only lasts a few months, they're taught to intercrop — cultivate different crops in the same land. Not only that, they support their trade by putting up satellite buying stations across the country, where independent farmers can sell their coffee at competitive prices.

Farming is a noble profession. And the potential for the Philippines' coffee industry and its farmers are great. All the farmers need are the right tools, the right mindset, and the support of their people to pursue what is undoubtedly a respectable profession. And all it takes is a consciousness to ask: where?
Where does your coffee come from? Where does your coffee go? And where should your support lie?
Take a 360 virtual tour around Nescafe's central coffee farm in Tagum City, Davao del Norte. To navigate through different perspectives, click on the buttons on the lower left hand side. Use your mouse, or click on the directional buttons to scroll through the image, and zoom in or out.
Remember that every cup of coffee you drink is the last stop of a bean's journey, from the hands of the humble former, to the mug clasped in your hand. (Read: #StartsWithACup: The story that brews your coffee) Every sip that you take is a token of support for the local coffee farmer. In the Philippines, change #StartsWithACup. — Rappler.com

---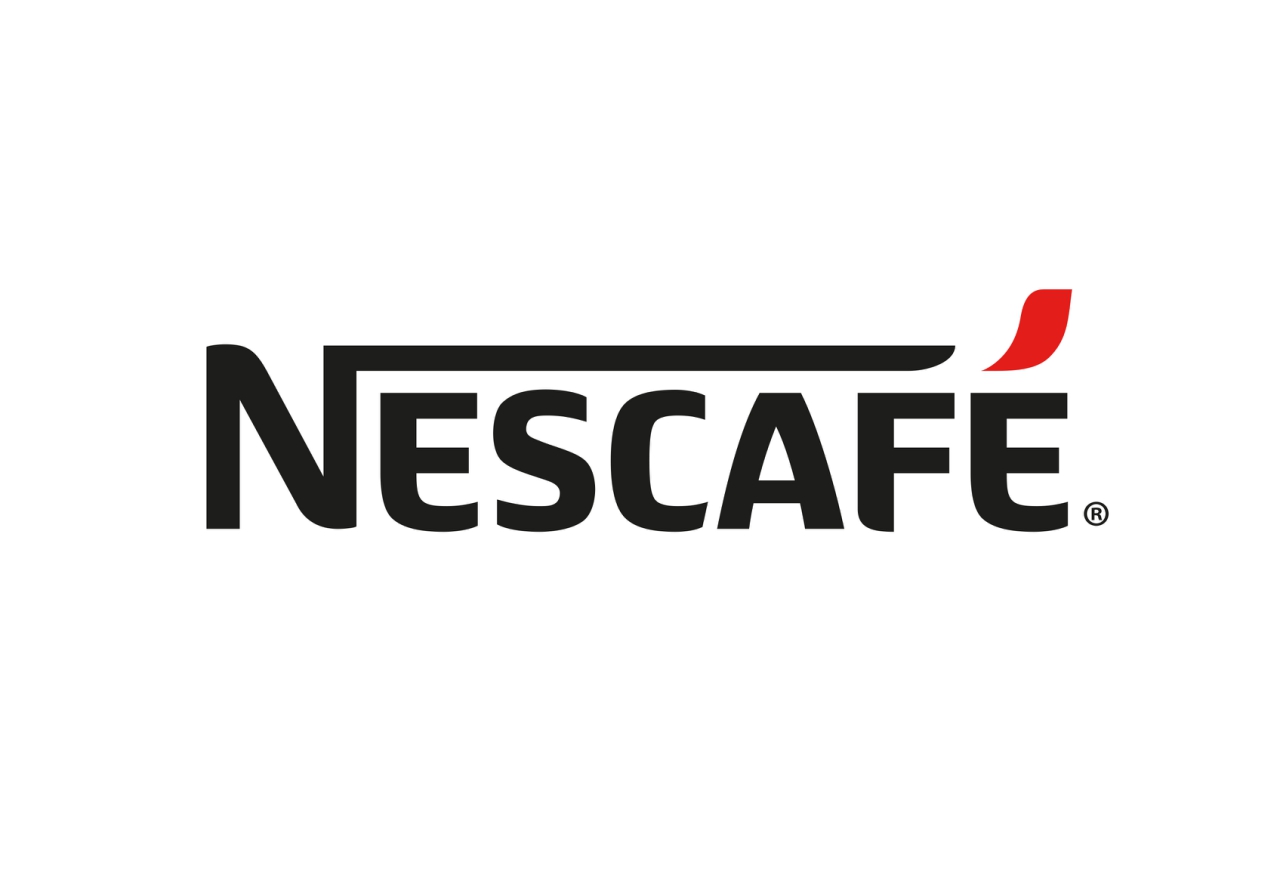 BEYOND THE CUP: The NESCAFÉ Plan empowers local robusta coffee farmers with skills and tools to increase yield thereby increasing their income from coffee.