6
Coffee moments with The Filharmonic
MANILA, Philippines – Not everyone gets the opportunity to pursue his or her passion in life. After all, this takes more than grabbing every chance to do what you love. It also takes courage, dedication, and a willingness to collaborate with other people.
Take all-male a cappella group The Filharmonic for example. The group consists of 6 members: vocalists VJ Rosales, Trace Gaynor, Joe Caigoy and Barry Fortgang; vocal bass Jules Cruz, and beat boxer Niko Del Rey. They all came from different musical backgrounds such as opera, jazz, hip hop, or singing for school choir and church groups. But their voices came together because they shared a common drive and passion for music.

Each member has their own individual strengths, but as a group, they have that special connection. Their unique dynamic is what makes them click with their audience and fans online.
The fact that they're all Filipino is what also brings them closer together. "I think because we're all Filipino, and that we have the same culture and background, we have a lot of things in common," says VJ.
Joe adds: "There are a lot of things that we just understand about each other. I think we just have this unspoken understanding when we work. And the fact that in Filipino culture, music is such a big part of it, I feel like there's always karaoke in every party."
At the end of the day, their love for music and goal to share their roots is what keeps The Filharmonic going. "We all just love to make music. We're also latching on to the idea that we're also here to promote Filipino culture. It gives us a purpose," says Jules.
On sharing talent and collaboration
When it comes to working together, each member brings in his own style and contributes what he can to make things work. "When we try to arrange a song, we each bring these different elements that bring out the truest form of The Filharmonic," says Trace.
The boys have had countless performances locally and overseas. And with every song they belt out, they also get better at what they do. The band says that they grow after every show – from taking on small gigs, to performing with other Filipino American artists like AJ Rafael and other global YouTube stars, to sharing the stage with the biggest names in the music industry like the Black Eyed Peas.

Through their dedication to music, the group has touched the lives of hundreds and thousands of fans around the world. Last year, they made big screen debut in Pitch Perfect 2. (READ: Q&A: The Filharmonic on 'Pitch Perfect 2,' being Pinoy and YouTube fame.)
But the group is not stopping there. They want to continue to collaborate with more artists and brands that will help them hone their skills and reach more people. They believe that they have more stages to conquer, more people to serenade, and more dreams to live out. Every opportunity is a way for them to share their talent.
More than just performing live, they would also want to one day release an album with their original music. With the way things are going, the group is well on their way to achieving these aspirations.
Success stories and keeping grounded

Recently, The Filharmonic has been tapped to revive one of the most well-known commercial jingles in the Philippines. They were asked to add their own fresh style to it with the hope of inspiring others to create more meaningful conversations.
The Nescafe jingle is a familiar tune to many Filipinos. Ever since the 1980s, Nescafe has always collaborated with various artists to produce a fresh and up-to-date version of their jingle. Through the decades, artists like Zsa Padilla, Parokya ni Edgar, Barbie Almalbis, and Hale have all had the chance to create their own rendition of the song. Today, Marion Aunor and The Filharmonics are continuing the tradition.
"It was a really cool opportunity for us to collaborate with Nescafe. It allowed us to share our music," says Jules. According to the group, the project helped them improve and expand their reach to even more Filipinos and fans around the world.
It was also a good opportunity for the brand to explore a new type of sound. "It was a really cool process, especially when we were arranging it," VJ says.

The group was handpicked by Nescafe because their personality and music style matched the youthful and positive vibe of the brand. In turn, The Filharmonic also considers 'coffee moments' – or those times when they just sit down for cup of coffee to simmer up creativity and bring out inspiration – very important in their musical journey as a group.
"I think a coffee moment for us as The Filharmonic is like, when we're arranging and we're like 'Oh my gosh! That's cool we should do that!' – kind of like [when] a good idea comes in," shares VJ.
And just like other coffee lovers out there, coffee moments don't always have to be about brewing up creative ideas. It can be a something simple like, as how Joe puts it, "What brings us back to life in the morning."
It's these moments which The Filharmonic live for – those seemingly simple instances that allow them to experience new things, to share their talent with each other to celebrate, and to share random thoughts that eventually lead to bigger ideas.
What moments would you look forward to sharing with others? Let us know in the comments section below. – Rappler.com

Music has always been a part of Nescafe's identity and heritage. Together with rising YouTube creators The Filharmonic, their classic tune was revamped with a modern and fresh style. They hope that this collaboration inspires more people to make moments more meanigful with those who matter.
---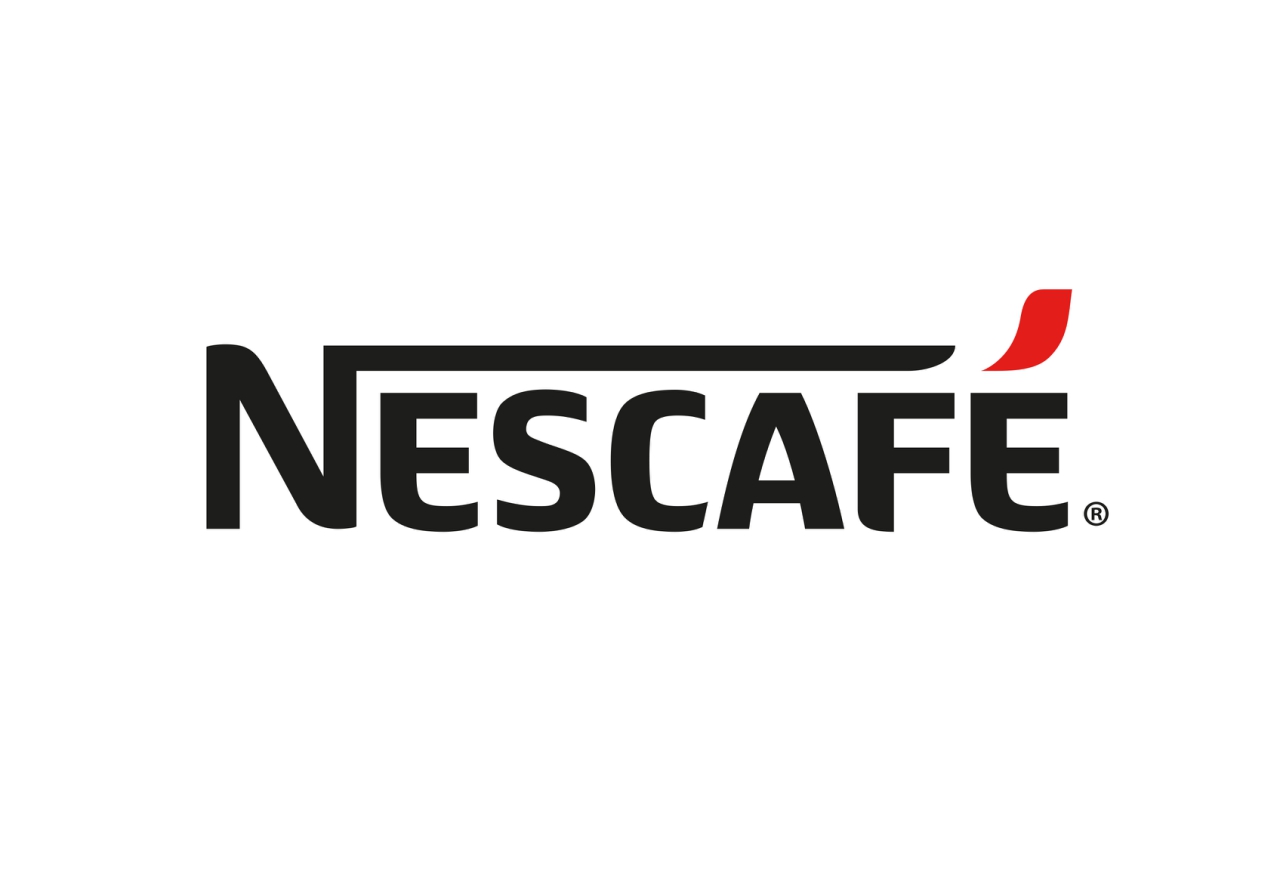 BEYOND THE CUP: The NESCAFÉ Plan empowers local robusta coffee farmers with skills and tools to increase yield thereby increasing their income from coffee.