4
Long live coffee
MANILA, Philippines – Guiel Albiola grew up surrounded by coffee.
He comes from a family of coffee traders. His grandfather started a company called MCM Golden Bean, which was passed on to Guiel's parents.
"The bodega where they [my grandfather and father] used to store the coffee beans was right beside our house," the 31-year-old shares. "Sometimes my cousins, with my brother and I, would get the left over coffee beans on the ground, weigh what we have and we would go to my grandfather and sell it to him."
Their playtime ritual has now become their actual livelihood, as Guiel and his younger brother Niño are now in charge of the family business.

In college, Guiel took up Management because he wanted to be his own boss. After trying to manage small businesses on his own, such as distributing mattresses, he decided to take over the trade that gave him and his brother a good life.
Young traders like Guiel and Niño are key to keeping the local coffee industry alive.
A plan to save coffee
The average age of a Filipino farmer is 57 years old.
Times are tough for farmers, which include coffee traders. Climate change has taken its toll on crops. Agri workers are among the lowest paid in the country.
Sons and daughters of farmers end up pursuing other vocations or jobs in cities to build a better life.
However, the opportunity is ripe for a new generation to take over and make the industry thrive again.
It's not an easy task, but Guiel is positive that his business can one day become bigger than he imagined.
He still works hard to improve his craft. Even now that he's the boss, he still drives to pick up and deliver beans on days when manpower runs short.
He has also signed up for the Nescafé Plan, where he's learning new skills to improve his craft. The program also gives him access to high quality and high yielding plantlets.
The Nescafé Plan, in partnership with both the public and private sectors, helps coffee traders and farmers alike. It aims to make coffee a more profitable and sustainable livelihood for those who work hard to keep the industry in its place. (READ: Meet Mr. Good morning)
To push for the growth and longevity of the coffee industry, the plan aims to match the supply and demand of coffee by helping farmers improve their income through increased yield, quantity and quality through sharing best farming practices and sustainability standards.
Trainings and demos as well as integrated coffee centers with Robusta seedling nurseries are also made available to farmers and traders. Farm schools and buying stations are present across the nation.
Now, Guiel is inspired to expand MCM Golden Bean and start his own Robusta coffee farm in Mataas na Kahoy, Batangas.
"I just have 2-hectares of land [for my farm] but it's a start," he says. He is planning to buy his plantlets from Nestlé.
He adds: "The plan also makes it easier for us traders, as well as farmers, to earn money. Their payment is usually quick."
Traders and farmers are not mandated to sell to Nestlé, but Nestlé buying stations are available across the country should the trader or farmer choose to sell. Nestlé buys the coffee at world market price.
From the ground up
The Philippines is rich in coffee resources. It's only one of several countries around the world that produce all four main bean varieties: Robusta, Arabica, Excelsa and Liberica (Barako).

As the global demand of coffee increases, young coffee traders and farmers must be encouraged to embrace the mission of keeping the industry alive.
Despite the challenges looming ahead, Guiel will not give up on his business that he and his family built.
"I can still forsee lots of big opportunities to follow in our line of business, particularly coffee farming," he says.
Guiel hopes to push other young entrepreneurs to keep the coffee industry alive – if not make it better.
"Coffee will always be a part of our everyday. Every morning, when it's cold, every night – we look for coffee," he says.
He hopes that his story can inspire others to become agri-preneurs just like him. – Rappler.com

---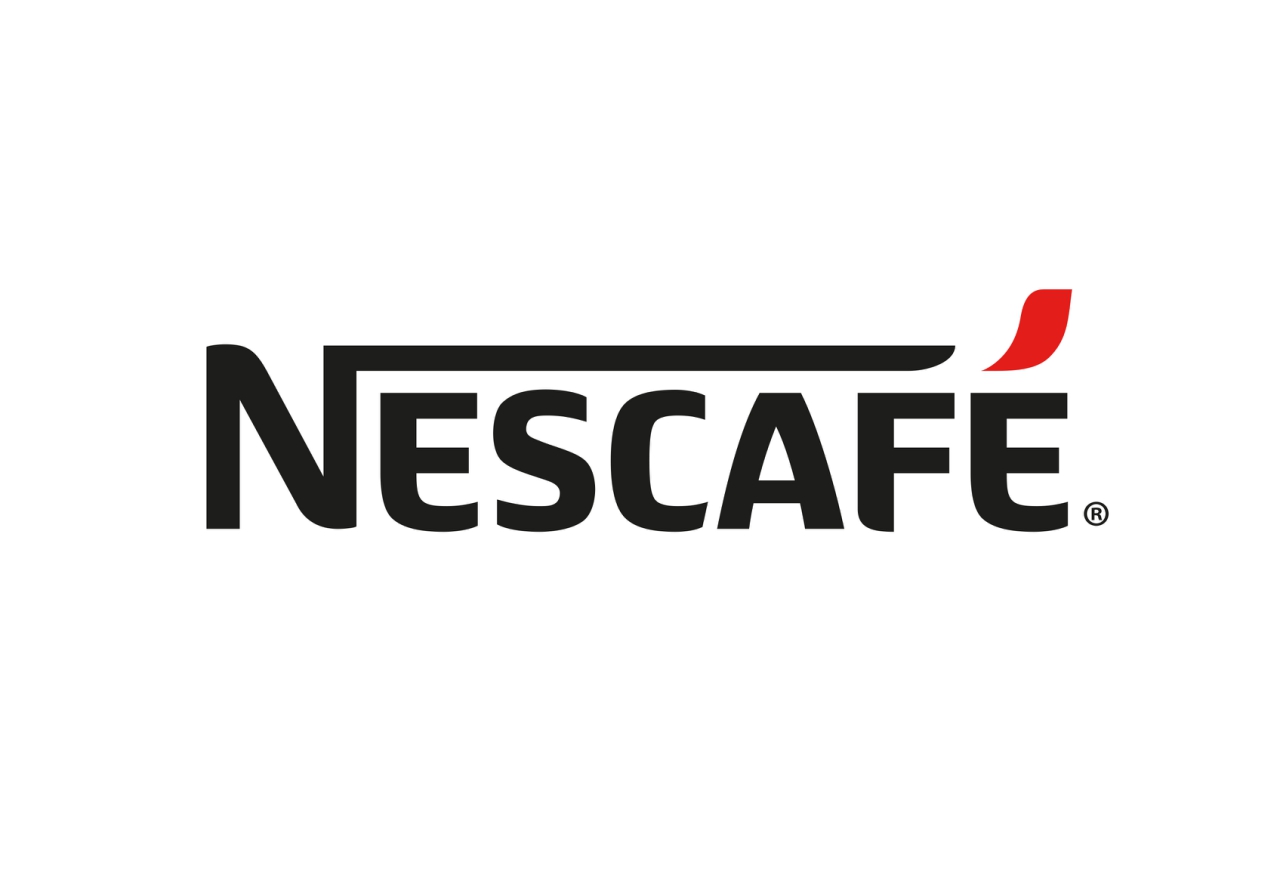 BEYOND THE CUP: The NESCAFÉ Plan empowers local robusta coffee farmers with skills and tools to increase yield thereby increasing their income from coffee.