3
Presko feeling all day: Find out why parents are all praises for Pampers' new Aircon Pants


MANILA, Philippines – We're now entering the rainy season but the weather definitely still feels as hot as summer.
It's no secret that the sweltering heat can be uncomfortable for babies and may even cause diaper rashes. That's why Pampers came out with the limited edition Aircon Pants that aim to give babies that presko feeling all day, protecting them from rash-causing heat.
Moms and dads who have tried the new Aircon Pants are all praises for the limited edition Pampers diaper and swear by its cooling effect.
Since it was introduced on Lazada, it already received over 2,400 positive reviews from parents.


"Super love ng twins ko ang bagong Pampers aircon pants dahil sa init ng panahon. Super cool lang ng feeling!" said Mommy Servic. "Thank you Pampers. You never disappoint me. The aircon pants are a bit bigger in size and I can really tell it has a cooling effect," shared Mommy Markaine.
And because their babies are feeling comfortable, their parents get to relax, too. "This one is the best! No more tantrums due to heat the summer brings," said Daddy Jason.
Apart from the comfort that the new aircon pants bring, parents are also sharing how Pampers is helping them save at the same time.
"With the heat that we're experiencing lately, and with my baby who sweats profusely, this diaper is such a heaven-sent for us! Another plus is I don't get to change his diaper as often and he doesn't get any diaper rash as well! Love it!" said Mommy Icel. "Laking tipid ko dito. Salamat Pampers!" shared Mommy Cath.
This is because the new Pampers aircon pants are made using the technology that parents know and trust. Since it can quickly absorb pee and sweat, babies are not left babad in pee while parents don't have to change diapers as often.
Now, this technology is made even better with the addition of 10 million breathable micro-holes, air channel heat regulation, and a breathable belt, making the aircon pants more breathable with reduced humidity or kulob feeling. The 3-way airy fit makes it comfortable to wear but without the risk of leakage.


So, it's not just fast-absorbent but also gives that aircon presko feeling so babies feel comfortable while their skin is protected from rashes.
"The aircon pants never fail to amaze us, my little one already tried it and it really does its magic, presko all day ang anak ko. As in no irritation and she's protected all day," said Mommy Maria. "Super maximum pwet-ection talaga and it keeps her skin presko while wearing it. All around breathability throughout the day. Good quality! Great job Pampers on this new innovation."
Have your babies tried the new Pampers aircon pants, too? Share your experience with us! – Rappler.com
Order the limited edition Pampers Aircon Pants from Lazada today!
---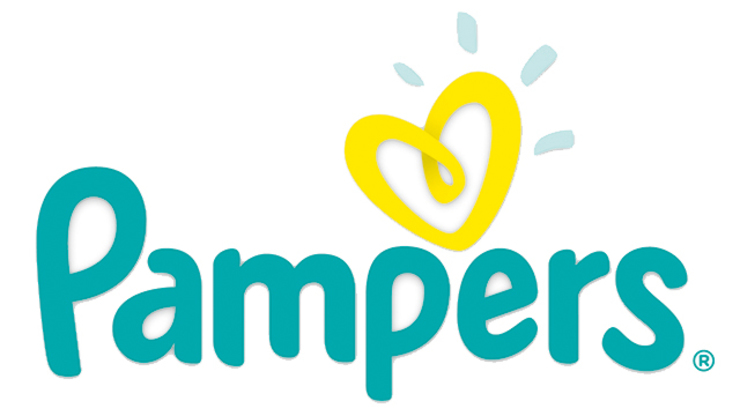 Pampers is dedicated to helping make life
#BetterForBaby Movement, starting by giving moms and babies less lawlaw diapers to help protect their baby's skin from wetness.