1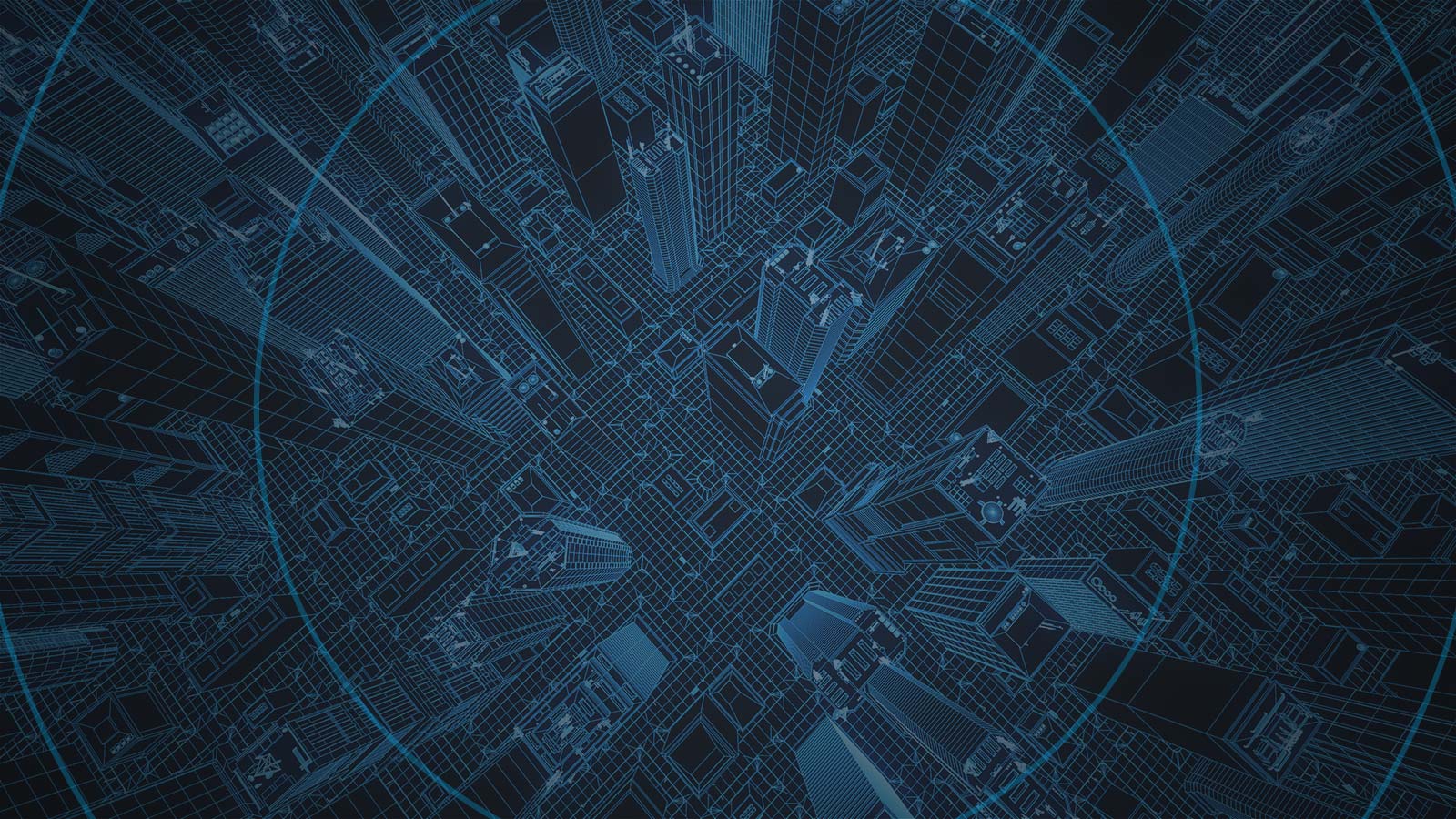 AGENDA: Truth, Trust, and Democracy in the Age of Selfies, Trolls, and Bots
desktop
This public forum on November 28 aims to promote a better understanding of the nature of digital platforms and how they affect public opinion
---

Morning session
Afternoon session
Social media and digital platforms have been both a blessing and a curse.
While these have helped disseminate critical information as well as give the ordinary citizen a voice, these have also fostered the rise of a disinformation ecosystem that distributes falsehood, from the simply misleading to outright fabrications.
What can be done to prevent the use of digital platforms to undermine and weaken democracies? How can ordinary citizens take part in this effort?
All these will be tackled in a public forum called "Truth, Trust, and Democracy in the Age of Selfies, Trolls, and Bots" on Tuesday, November 28, from 8 am to 5 pm, at The Eye, Green Sun Hotel, Makati City.
This forum will gather campus journalists, student leaders, educators, bloggers, and other stakeholders in journalism to promote a better understanding of the nature of digital platforms and how they affect public opinion.
It also aims to stimulate a conversation around opportunities and threats to democracy in the age of selfies, bots, fake accounts, and trolls.
Here is the program for this public forum. You may click or hover on the names of speakers and panelists for more information.

Truth, Trust, and Democracy in the Age of
Selfies, Trolls, and Bots: A Public Forum

November 28, 2017 • Tuesday • 8 am to 5 pm
The Eye, Green Sun, Makati City

Hosts:
Natashya Gutierrez, Rappler
Lourd de Veyra, TV5



9:30 am

National Anthem

9:35 am

Opening Remarks


Maria Ressa
CEO and Executive Editor, Rappler

10:00 am

Interview - Patriotic trolling, human rights, and geopolitics


- Carly Nyst, Privacy International


10:15 am

Exercise: Can you detect disinformation?




10:30 am

Panel - Fake news and democracy: What educators and the academe can do?


- Clarissa David, University of the Philippines - Diliman
- Dr. Cheryll Ruth Soriano, De La Salle University
- G.H. Ambat, Assistant Secretary, Department of Education

11:00 am

Presentation - Misogyny, cyberbullying, and other threats to press freedom in the digital age


Julie Posetti
Head of Digital Editorial Capability, Fairfax Media


11:30 am

Workshop: Experiences in cyberbullying and online harassment

12:00 pm

Lunch Break

1:00 pm

Reporting on: Experiences in cyberbullying and online harassment

1:30 pm

Teaching as Truth-telling


Leonor Briones
Secretary, Department of Education

2:00 pm

Digital forensics: Bots, trolls, memes, and their influence on global politics


Graham Brookie
Deputy Director and Managing Editor, Digital Forensic Research Lab, Atlantic Council

2:40 pm

Panel - A world without gatekeepers: What are the limits of free speech?


- Ed Lingao, TV5
- Carlos Conde, Human Rights Watch
- Tonyo Cruz, blogger and columnist, Manila Bulletin
- Lisandro Claudio, De La Salle University

3:20 pm

Exercise: Are you living in a filter bubble?

3:30 pm

Panel - Restoring trust in the age of filter bubbles: Challenges for newsrooms today


- Ging Reyes, ABS-CBN News
- John Nery, Philippine Daily Inquirer
- Gemma Mendoza, Rappler
- Yvonne Chua, Vera Files
- Melinda Quintos-De Jesus, Center for Media Freedom and Responsibility

4:10 pm

Closing Remarks


Gemma Mendoza
President, Journalism for Nation Building Foundation
Tickets to the public forum are free, but seats are limited. Register below to secure your tickets now.
This event is organized by the Journalism for Nation Building Foundation (JNBF) and Rappler, in cooperation with Free Press Unlimited (FPU), the US Embassy in the Philippines, Green Sun Hotel, PLDT, the Center for Media Freedom and Responsibility (CMFR), Blogwatch, the Philippine Association of Communication Educators (PACE), the Catholic Educational Association of the Philippines (CEAP), and Blogapalooza. – Rappler.com