19
IN PHOTOS: The grand carrozas of Baliuag, Bulacan
BULACAN, Philippines – In the town of Baliuag, Lenten celebrations need not be somber. Every Holy Wednesday, hundreds of giant carrozas, or floats go on parade from the San Agustin Church, around the town proper, and back.
The ornate carrozas are part of long-running tradition in Baliuag. Families labor over the grandest they could muster, mounting life-sized images of Christ, Mary, and the cast of characters in the passion and death of the Son of God.
Here are the gilded carriages of Baliuag's Catholic faithful, in photos. All taken by Joseph Albano.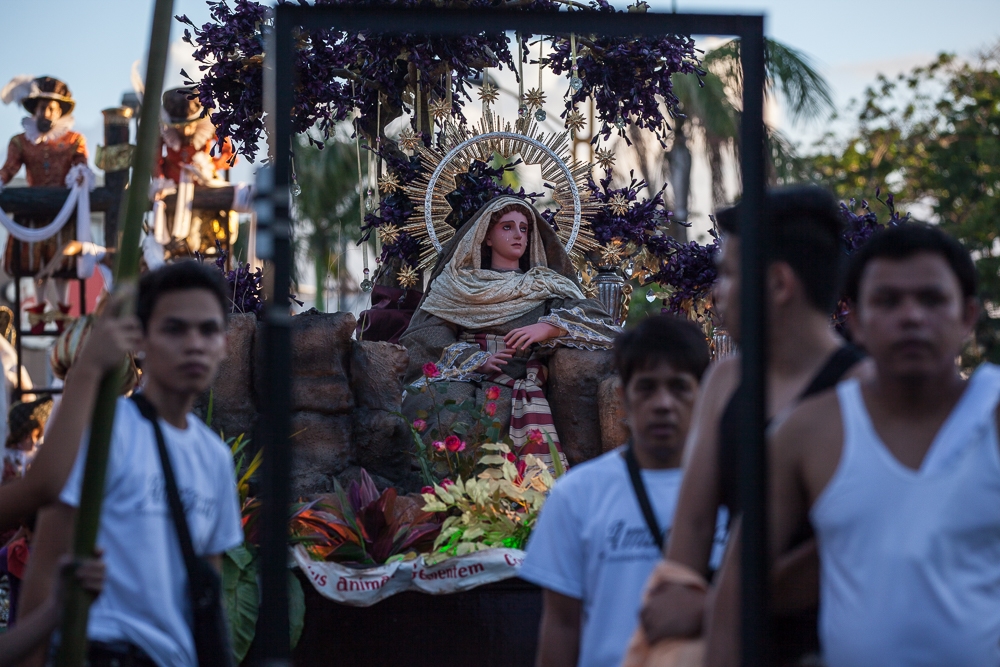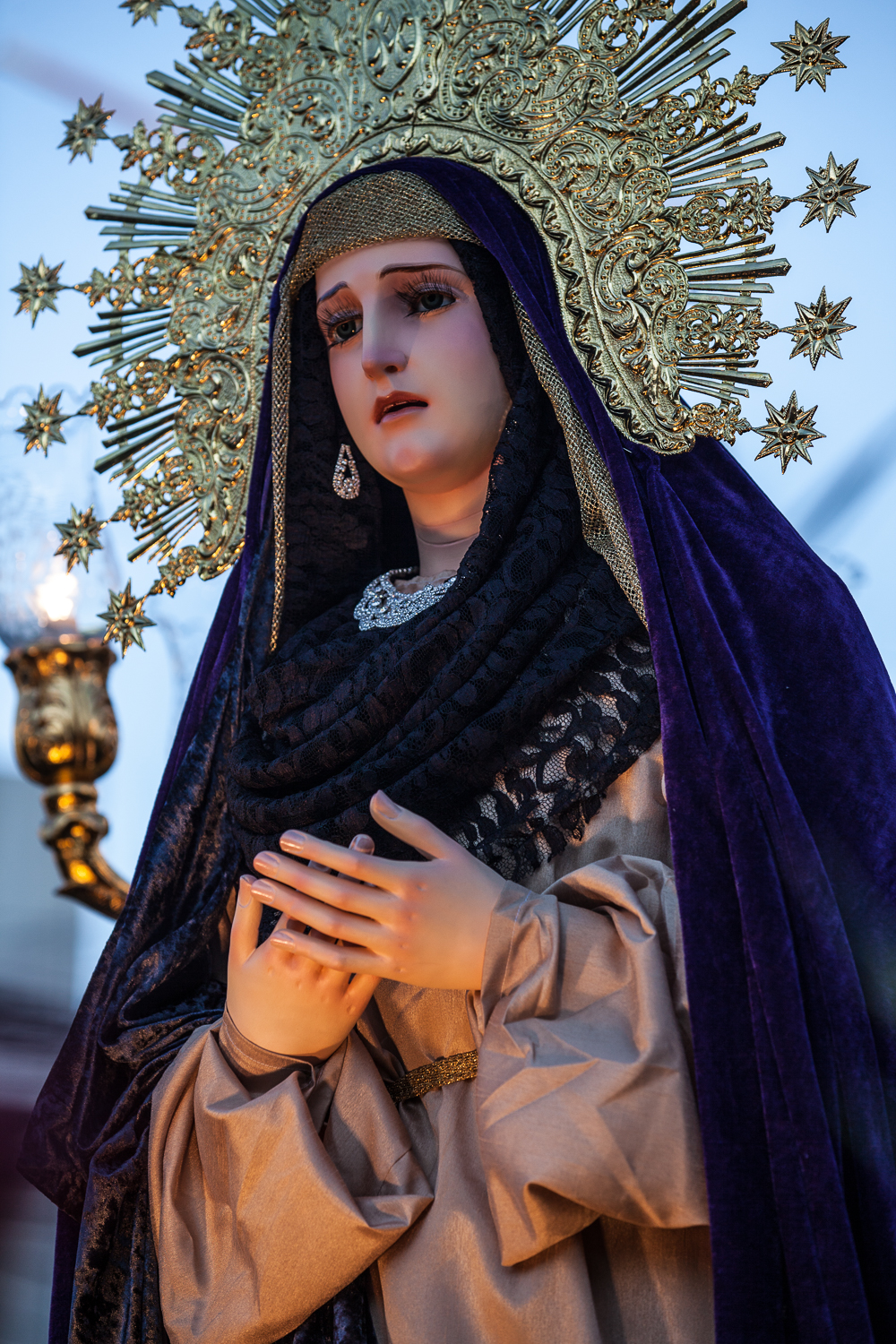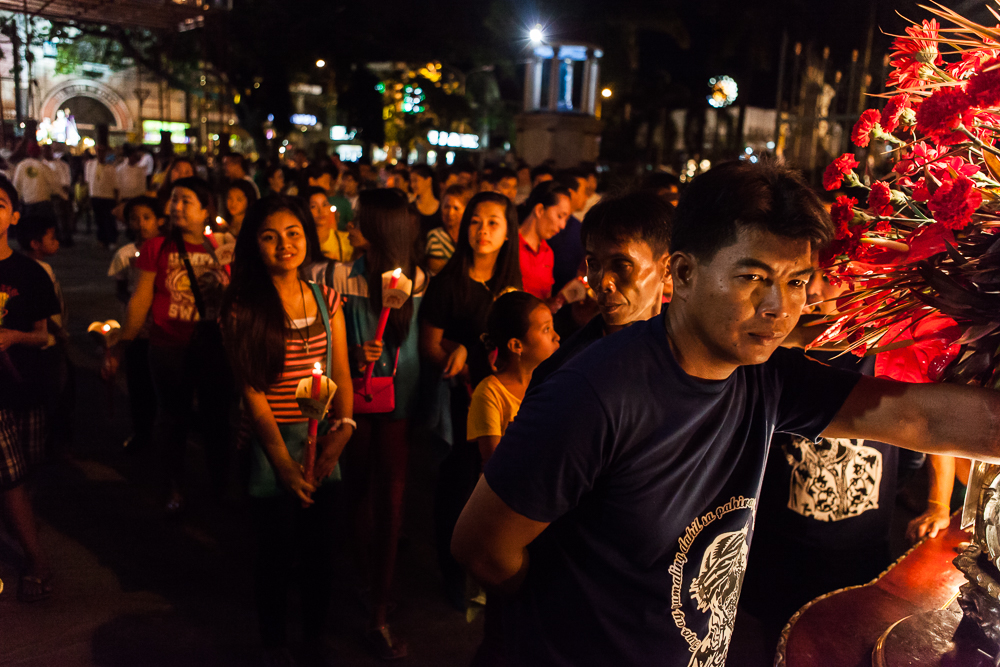 – Rappler.com