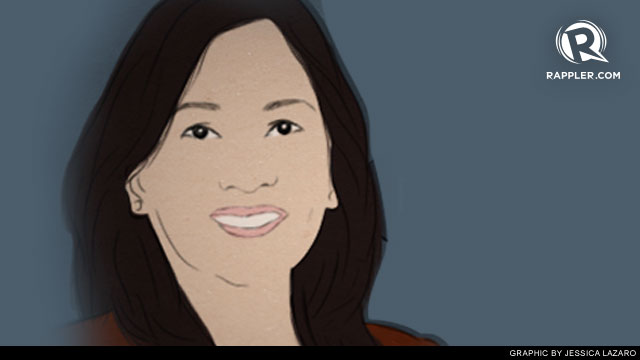 MANILA, Philippines - Team PNoy and UNA might not get a 12-0 or 9-3 outcome in this year's midterm elections after all.
University of the Philippines Diliman National College of Public Administration and Governance professor Edna Co believes that Filipino voters don't usually vote straight.
"I think Filipino voters are sort of balancing and accommodating. They're trying to get some mix of people," she said.
The numerous survey results that show remarkable changes from time to time are evidence of voters' tendency towards combining candidates from different coalitions.
Advertising veteran Yolanda Ong believes that the possible reason behind this is the accessibility of information today. For her, digital media has a very important role to play.
"I would like to think that the information we're receiving is probably what makes the decision making harder and volatile.
"People get access to more information from the digital stage," she told Rappler's Maria Ressa in a #PHvote 2013 interview.
Social networking, according to Co, stimulates the engagement of people in social issues and is a factor behind the changing survey results.
"It's one big change we see in this particular election," she noted. - Rappler.com