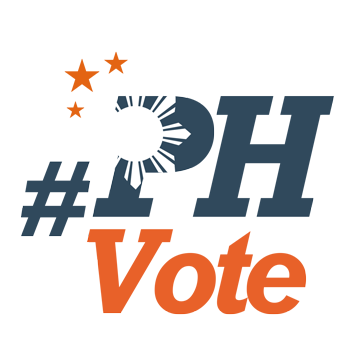 1
Mayor Bistek: LP stronger after my withdrawal from Senate race

MANILA, Philippines – Quezon City Mayor Herbert Bautista said he backed out of next year's senatorial race to help strengthen the ruling Liberal Party (LP) by giving his slot in the senatorial ticket to other members of the administration's rainbow coalition.
"I offered myself to run for the Senate. I think it was 10 months ago.... But you know as days went by at iyong papalapit na ng papalapit ung pagpapapili, ang unang idea ko talaga ay parang mas matibay yung Liberal Party i-accomodate natin yung coalition. So lumabas nga na na-accomodate natin yung coalition," Bautista told reporters after delivering his 6th State of the City Address (SOCA) at the Quezon City Hall on Monday, October 12.
(As the selection [of the slate members] drew nearer, what first came to my mind was the Liberal Party would be stronger if the coalition is accommodated. And it did show, the coalition was accommodated.)
He said friends from the entertainment industry, including presidential sister Kris Aquino, also encouraged him to seek for a 3rd term as mayor of Quezon City. He said he also consulted actors Aga Muhlach and Ogie Alcasid.
Aquino denied Bautitsta's statement, however.
Bautista is scheduled to file his certificate of candidacy on Thursday, October 15.
The city mayor had long been eyed to be part of the ruling party's senatorial slate for the 2016 elections but recently decided to run for re-election instead. (READ: Ruling coalition completes 12-person Senate slate)
After consulting colleagues, friends and family, Bautista said he decided to continue what he has started.
"Iba kasi yung pag nabuo mo yung third term mo (It's also good to be able serve your last term)," the mayor said adding how a "follow through" is essential in development programs.
The first day of the weeklong filing of certificates of candidacy coincided with Quezon City's 75th anniversary celebration. (READ: In Quezon City, politicians wait for 'lucky day' to file candidacies)
The event culminated with Bautista's delivery of the SOCA, which tackled the key accomplishments of his administration in various sectors including revenue and tax collection, education, poverty reduction and environmental protection. – Rappler.com