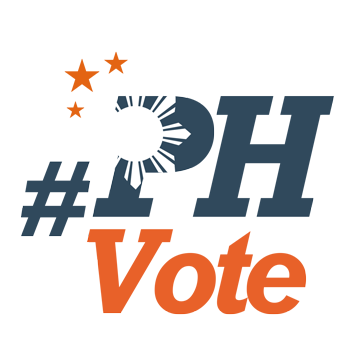 1
No looming Liberal Party split – Belmonte

MANILA, Philippines – Speaker Feliciano Belmonte Jr said on Tuesday, July 21, that he would not leave the Liberal Party, amid talks of a looming split within the ruling party over its still unnamed standard-bearer.
There are talks that the Belmonte bloc, including Muntinlupa Representative Rodolfo Biazon, will break away from the LP if Senator Grace Poe would not be chosen as its presidential candidate.
But Belmonte denied this, saying he "certainly [has] no intention of leaving" the LP.
"At this stage of the game, I don't like to say anything. Hintayin natin pagka (Let's just wait when) it's there . Definitely, I don't see any schism in the LP," Belmonte told reporters.
Belmonte said he sees both Poe and Interior Secretary Manuel Roxas II as good presidential candidates.
In an earlier interview, however, the Speaker said Roxas should prove his winnability.
Belmonte said there are several factors in choosing the LP standard bearer but survey results are "important."
Roxas is lagging behind Poe and Vice President Jejomar Binay in presidential preference surveys.
Belmonte also said there should only be one presidential candidate between Roxas and Poe.
"I think, we can say, not even as a seasoned politician, but sheer logic says that if your supporters are divided, their chances will be lessened if they are not united," Belmonte said.
LP solid?
LP members are reportedly divided on who should be the ruling party's standard-bearer. But Belmonte downplayed this and said this is normal.
He expressed confidence that all party members will follow the decision of the leadership once it has chosen its candidates.
"At this stage of the game when nobody has been chosen, when in effect, the field is still open, I think it is not unreasonable for various LP members to entertain all sorts of ideas. The important thing is, one, a decision and the right process has taken place, that they are behind it, and I have no doubt that they will be," Belmonte said.
President Benigno Aquino III had said he would announce his choice for LP standard-bearer after his State of the Nation Address on July 27, but told reporters last week that he may do so before his self-imposed deadline.
Aquino and Poe met again on Monday, July 20, but failed to reach a consensus. – Rappler.com
Who won in the 2016 Philippine elections?
Check out the 2016 official election results through the link below:
Check out the 2016 unofficial election results for the national and local races through the links below
For live updates on the aftermath of the May 9 elections, check out our extensive
2016 Philippine elections
coverage!