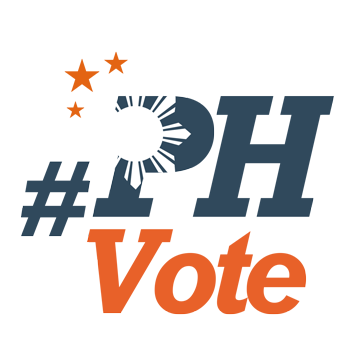 1
2016 bets should push for 'sincerity' bills – Miriam Santiago

MANILA, Philippines – Now that some candidates have already declared their intention to run for president in 2016, Senator Miriam Defensor Santiago challenged them to push for the passage of at least 3 pending measures which she calls as "sincerity bills."
Santiago, who earlier announced her intention to run for 2016 despite having cancer, said voters could test the sincerity of candidates by their positions on the Anti-Political Dynasty Bill, the Anti-Premature Campaigning Bill, and the Anti-Epal Bill – all of which she filed in the Senate.
"Self-interest naturally ensures that politicians who will be adversely affected by any of these laws will actively campaign and even vote against it. But if these early presidential contenders mean what they say in media, they must lobby for these bills," the senator said in a statement.
Vice President Jejomar Binay and administration standard-bearer Manuel "Mar" Roxas II have so far declared their presidential candidacies in 2016.
Malacañang, for its part, said all administration candidates "are advocates of good governance principles" based on accountability and adherence to laws.
To further illustrate its point, Palace Communications Secretary Herminio "Sonny" Coloma Jr. reiterated the 2016 elections would be a referendum on Daang Matuwid (Straight Path) and said President Benigno Aquino III has already pushed for the said measures.
"President Aquino has pitched a no-epal policy that is consistent with 'walang wang-wang' and declared support for Anti-dynasty law in SONA (State of the Nation Address," Coloma said in a text message to reporters on Sunday, August 9. – Rappler.com
Who won in the 2016 Philippine elections?
Check out the 2016 official election results through the link below:
Check out the 2016 unofficial election results for the national and local races through the links below
For live updates on the aftermath of the May 9 elections, check out our extensive
2016 Philippine elections
coverage!