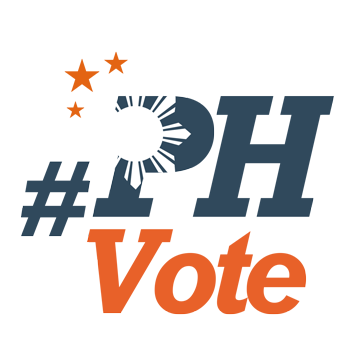 1
PH voting machines 82% cheaper, supplier says

MANILA, Philippines – The voting machines chosen for the Philippines' 2016 elections will end up around 82% cheaper than their counterparts around the world, technology provider Smartmatic said Thursday, August 13.
Cesar Flores, Smartmatic's president for Asia Pacific, said in a statement that the average price of the optical mark readers (OMRs) chosen by the Commission on Elections (Comelec) is P40,676.61 ($881.09) per unit.
OMR is the generic name for the precinct count optical scan (PCOS) machines that the Philippines used in the 2010 and 2013 elections.
"Given that the going rate of OMR machines in the international market is around P220,000 ($4,765.51), we are pleased that these contracts will realize significant savings for the government," Flores said.
This statement came as the Comelec on Thursday announced its decision to use Smartmatic machines in 2016. (READ: It's final: PH to use contentious voting machines)
In a media briefing, Comelec Chairman Andres Bautista announced the poll body's decision to lease 93,000 OMRs from Smartmatic.
'Best of the best'
Smartmatic pointed out that it underwent a stringent screening process before it won the lease.
"It was a very long and gruelling process but we understand the need to weed out non-compliant systems and to ensure that only the best of the best gets to be deployed for such a critical matter as the elections of this country," Flores said.
Critics earlier urged the Comelec to blacklist Smartmatic, a Venezuelan firm, as an election service provider.
They claim that Smartmatic machines can be easily rigged. (READ: Poll watchdog pushes for 'laptop count' to replace PCOS)
Still, Bautista said the Comelec en banc made a unanimous decision to lease the Smartmatic machines. He explained that this is "the most prudent approach."
"The Commission believes that this is the most viable, practical, and safest option to pursue in our efforts to ensure the credibility of the 2016 elections," Bautista said. – Rappler.com
*$1 = P46.16
Who won in the 2016 Philippine elections?
Check out the 2016 official election results through the link below:
Check out the 2016 unofficial election results for the national and local races through the links below
For live updates on the aftermath of the May 9 elections, check out our extensive
2016 Philippine elections
coverage!