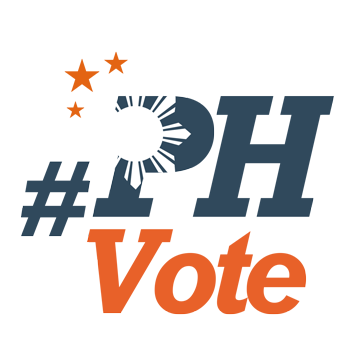 1
Philippine military clueless on China poll 'sabotage'

MANILA, Philippines (UPDATED) – Even the Armed Forces of the Philippines (AFP) is clueless about the military intelligence report cited by the Commission on Elections (Comelec) in warning about China's supposed plan to sabotage the Philippines' presidential polls.
"This is the first time that the AFP received information on the matter, and after checking with our concerned staff offices, we found out there is no report in our files to substantiate this," AFP spokesman Colonel Restituto Padilla Jr said.
"Hence, we could not comment on an issue we know nothing about," Padilla added.
The AFP statement came after Comelec Commissioner Christian Lim on Wednesday, September 16, warned that China was attempting to "sabotage" the 2016 elections.
He said this was why the Philippines moved the manufacturing of its 93,000 vote-counting machines to Taiwan from mainland China.
"The biggest threat to the 2016 elections is China," Lim said in a briefing at the House of Representatives on Wednesday.
He said a poll commissioner with military contacts relayed this intelligence information to the Comelec en banc.
'Careless statement,' critic says
Lim reiterated in a hearing at the Senate on Thursday, September 17, that the Comelec moved the manufacturing to Taiwan "because of security concerns" over China's possible moves.
Maricor Akol, member of the election watchdog Automated Election System Watch, criticized Lim on Thursday for making this claim.
"That statement is a very careless statement," Akol said in Thursday's congressional hearing.
She cited a possible "uproar in the diplomatic community" because of Lim's statement.
Lim shot back, saying he disclosed that information for the sake of transparency and that "it's good to take precautions."
Chinese Embassy spokesperson Li Lingxiao, however, denied the Comelec's claim.
"The so-called 'attempt by China' to 'sabotage' the 2016 elections is totally groundless and a sheer fabrication," Li said.
The Comelec's statement on Wednesday drew the world's attention. as it was quoted by international agencies Reuters and Agence France-Presse. – Rappler.com
Who won in the 2016 Philippine elections?
Check out the 2016 official election results through the link below:
Check out the 2016 unofficial election results for the national and local races through the links below
For live updates on the aftermath of the May 9 elections, check out our extensive
2016 Philippine elections
coverage!