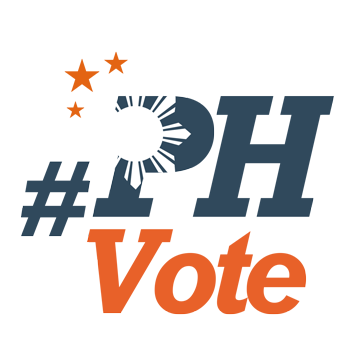 1
Who is running for president, vice president | 2016 Elections

MANILA, Philippines (5th UPDATE) – This page lists the names of official candidates for President and Vice President in the May 9, 2016 national elections.
From among those who filed their candidacy in October 2015, the following individuals are included in the certified list of candidates released by the Commission on Elections (Comelec).
Here are the candidates for president:
And here are the candidates for vice president:
– Rappler.com
Check the list below for other elective positions:
You can help your neighbors, your community become informed and vigilant voters! Take this #PHVote Challenge and become a Rappler/Move volunteer.
Who won in the 2016 Philippine elections?
Check out the 2016 official election results through the link below:
Check out the 2016 unofficial election results for the national and local races through the links below
For live updates on the aftermath of the May 9 elections, check out our extensive
2016 Philippine elections
coverage!