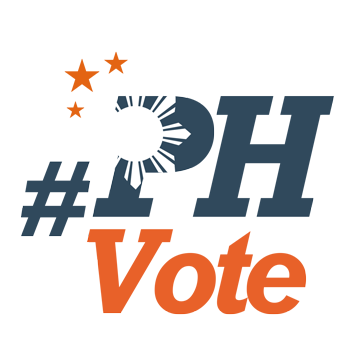 1
OFW party-list Rep. Roy Señeres joins presidential race

MANILA, Philippines –
OFW Family Club party list R
epresentative Roy Se
ñeres filed his certificate of candidacy (CoC) for president on Friday, October 16.



Speaking to reporters after he filed his COC, Señeres said he would strive to end contractualization as this is "against the Constitution."



Contractualization is a system popular among Philippine employers, where they can hire temporary workers and pay them lower wages than regular employees.

While workers are supposed to be temporary, many Philippine companies hire workers for a specific period of time, are let go, then rehired – which allows employers to maintain contractual laborers for longer periods of time.

Señeres said if he will be elected president, he would "immediately issue an executive order providing security of tenure to employees."

Señeres said he hopes he won't be considered a nuisance candidate this election, and cited his service in Congress. He said in a news conference on October 8 that he has a "complete slate" for the Senate race.

Bishop Teodulo Malangen of Bulacan is running as Señeres' vice president.
Señeres graduated from the University of Santo Tomas in 1967 with a BA in political science and from San Beda College of Law in 1971. He served as the labor attaché to Washington DC from 1990 to 1993, and ambassador to the United Arab Emirates from 1994 to 1998.
As congressman, Señeres authored/co-authored over 100 bills benefitting overseas Filipino workers as well as domestic laborers.
The party-list representative said he would not accept contributions from big corporations, as it would be a conflict of interest since he would "take the cudgels" of exploited workers.
He said that OFWs promised to contribute to his campaign, and that he will try to fund his campaign through grassroots support. – with reports from Michael Bueza/Rappler.com
Check out who are running for national and local positions:
LIST: Aspirants for 2016 elections
Who won in the 2016 Philippine elections?
Check out the 2016 official election results through the link below:
Check out the 2016 unofficial election results for the national and local races through the links below
For live updates on the aftermath of the May 9 elections, check out our extensive
2016 Philippine elections
coverage!