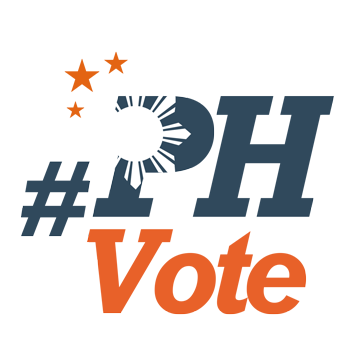 1
SC upholds Erice's election as Caloocan congressman

MANILA, Philippines – The Supreme Court has upheld the ruling of the House of Representatives Electoral Tribunal (HRET) that Edgar Erice is the duly elected representative of Caloocan City's second district.
At an en banc session on Tuesday, October 13, the high court dismissed Mary Mitzi Cajayon's petition for certoriati dated September 22, 2015, which contested HRET's affirmation of Erice's victory in the 2013 elections.
On March 18, the tribunal dismissed Cajayon's electoral protest and confirmed Erice as the winner of the congressional contest.
According to Supreme Court spokesperson Theodore Te, the court found "no grave abuse of discretion on the part of respondent HRET."
Liberal Party's Erice and National Unity Party's Cajayon battled for the congressional seat in 2013. Cajayon, the incumbent at the time, lost by around 10,000 votes to Erice, who got 60, 545 votes.
Cajayon was among the 6 incumbent solons at the time who filed electoral protests before the HRET. – Rappler.com
Who won in the 2016 Philippine elections?
Check out the 2016 official election results through the link below:
Check out the 2016 unofficial election results for the national and local races through the links below
For live updates on the aftermath of the May 9 elections, check out our extensive
2016 Philippine elections
coverage!