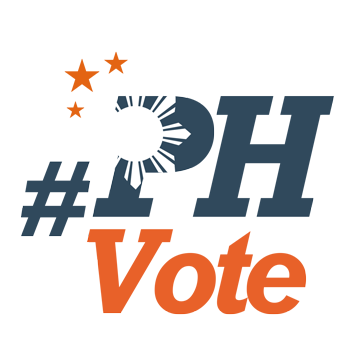 1
Poe seeks Comelec extension to answer case vs her

MANILA, Philippines – The counsel of presidential aspirant Senator Grace Poe asked the Commission on Elections for an extension to file her counter-affidavit in the disqualification filed against her by lawyer Rizalito David.
"Due to numerous cases of equal importance that need immediate attention and pleading preparations, we decided (with the conformity of client) to request the Comelec law dept for extension of time to file counter affidavit," Poe's lawyer George Garcia said in a statement on Monday, November 2.
At present, Poe is facing 4 disqualification cases before the poll body: David's case and 3 others questioning her certificate of candidacy for the 2016 elections.
Garcia said the extension filed on Monday is "never intended to delay the proceedings."
"We were informed by the hearing officer that a 10-day extension period will be granted from November 3 to Nov 13," he said.
The Comelec law department earlier summoned the presidential polls front runner to submit her counter-affidavit and to attend the hearing on Tuesday, November 3.
David, who lost in the 2013 senatorial elections, has filed his COC for president for 2016, just like Poe. He has also filed a case against Poe before the Senate Electoral Tribunal, questioning her citizenship.
While David's petition questions Poe's senatorial candidacy in 2013, this may influence the neophyte senator's presidential bid, as she also faces disqualification cases after she filed her CoC for president.
The Comelec law department, after hearing Poe's case, is supposed to recommend either the filing of charges against Poe before a court, or the dismissal of the complaint against her.
The Comelec en banc – the poll body's chairman and the 6 commissioners, as a body – will have the final say. – Rappler.com
Who won in the 2016 Philippine elections?
Check out the 2016 official election results through the link below:
Check out the 2016 unofficial election results for the national and local races through the links below
For live updates on the aftermath of the May 9 elections, check out our extensive
2016 Philippine elections
coverage!