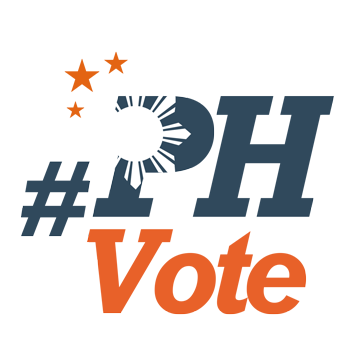 1
Comelec awards contracts for 2016 poll services

MANILA, Philippines – The Commission on Elections (Comelec) on Tuesday, November 3, announced the awarding of contracts and the negotiations for services in the 2016 national elections.
Comelec Chairman Andy Bautista said that a contract with the National Printing Office (NPO) for the printing of official ballots had been approved by the Comelec en banc on Tuesday.
Commissioner Christian Robert Lim added that the Comelec would pay NPO P5 per ballot printed.
"There will be an additional P5.60 paid for the use of ink and other consumables," he said.
Meanwhile, the P70-million negotiated contract for the warehousing of vote-counting machines that will be used in 2016 has been awarded.
Lim said the new warehouse, to be leased for one year, is around 48,000 square meters.
"The owner or lessor is JAM Liner.... It's near El Cielito [Inn], along the highway of Santa Rosa City, Laguna," he said.
Comelec plans to have the warehouse ready for production by January 2016.
Finally, Bautista announced that 6 groups are interested to make their best offers in another negotiated contract to provide an electronic results transmission service (ERTS).
The offers will be opened on Wednesday for the P558-million ERTS contract.
Bautista said that the Comelec sought the permission of the Government Procurement Policy Board to conduct negotiated procurement, following two failed biddings.
Lim further explained that telecommunications companies PLDT-Smart and Globe promised connectivity, but "[for] a lot of the other aspects of transmission, such as electronic data centers.. [the Comelec] will have to procure."
"If the result is that we would have to unbundle the entire transmission project, the en banc felt that it would be very risky at this point in time," said Lim.
He added that PLDT-Smart and Globe "[do] not want to be the systems integrator for the project." – Rappler.com
Who won in the 2016 Philippine elections?
Check out the 2016 official election results through the link below:
Check out the 2016 unofficial election results for the national and local races through the links below
For live updates on the aftermath of the May 9 elections, check out our extensive
2016 Philippine elections
coverage!