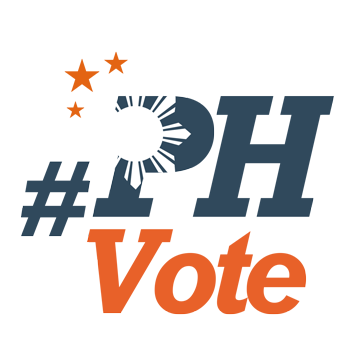 1
Over 100,000 Davao City voters delisted

DAVAO CITY, Philippines – More than 100,000 voters in this city cannot vote next year as they failed to submit themselves for biometrics data processing.
After the October 31 deadline set by the Commission on Elections (Comelec), 100,015 previously listed voters did not have their biometrics captured for the 2016 polls.

Comelec records show that among the city's legislative districts, voters without biometrics data are the following: 45,504 people in the first district, 30,403 in the second district, and 24,108 in the third district.
The Comelec gave voters one year and 5 months to register and/or undergo the biometrics data processing to make them eligible to vote next year. It did not yield to pressure from various sectors to extend the deadline, a stance seen to help Filipinos overcome their habit of doing things at the last minute.

First District Election Office Marlon Casquejo told Rappler, "The registration period was too long, yet they failed to register or have their biometrics taken. With this, we cannot do anything as the deadline is over."
Casquejo said the Comelec has reached out to the people via the satellite registrations held in specific barangays as well as the mall registration, yet many failed to come.
"On the 45,504 who failed to update their records for biometrics [in the first district], we can assume that some could have died; others have transferred to other areas," he said.
Casquejo added, however, that a higher turnout of voters is expected in the 2016 polls in Davao City.
"It is safe to say that next year, we expect a higher number of voters turnout because we have many new registrants and many underwent biometrics data processing. This might mean those who availed the biometrics are the active voters and this number [of people] will vote," he said.

In the 2013 elections, there were over 400,000 registered voters but only 50% cast their votes. – Rappler.com
Who won in the 2016 Philippine elections?
Check out the 2016 official election results through the link below:
Check out the 2016 unofficial election results for the national and local races through the links below
For live updates on the aftermath of the May 9 elections, check out our extensive
2016 Philippine elections
coverage!