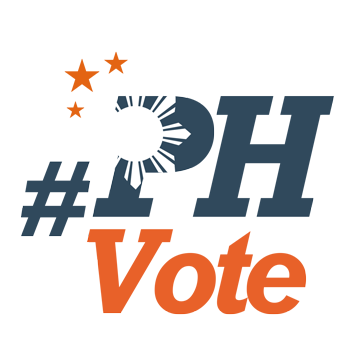 1
Duterte on contractualization: Not for a country like PH

DAVAO CITY, Philippines – If Davao City Mayor Rodrigo Duterte will have his way, he will stop the labor policy on contractualization.
Taking the shoes of the workers, Duterte pointed out: "How can they sustain the needs of their family, fend for their children if you employ them for 3 months only? They do not have security which results to unrest and instability back home." (READ: Duterte files COC for president)
As it is now, companies and business establishments hire workers through an agency and employers do not have a direct hand in hiring workers, which means there is no employer-employee relationship that binds them.
Labor contractualization is adopted in the United States and other developed countries with a stable economy "but for a country like Philippines, when the economy is still building, you don't practice this," said Duterte.
"It is difficult because the long term effect is [that] you destroy the work force. If you do that here, you destroy the economy," he added.
The Philippines has adopted the Herrera Law, which allows big companies to hire employees on a 6-month contractual basis.
Labor rights advocates have expressed their disapproval of the law because it does not provide the necessasry benefits to employees nor does it develop an employer-employee relationship since workers are hired through human resource agencies.
"In 6 months, the employee cannot develop his or her skills. It is not good because you don't hire them as permanent. But if they are hired, enhance their skills, make them more productive. Because they have the skills and you place them in a regular position, they enjoy benefits not just for themselves but also for their family. The economy back home is stabilized," Duterte said.
He thumbed down the policy, and urged those who support it to make sure he loses in the presidential race.
"I will not run a country that way. If those who have money won't accept this, then you campaign against me. Make sure tatalunin ninyo ako (Make sure you will beat me). I will not go for it, It is not a policy. It is not good," Duterte said. – Rappler.com
Who won in the 2016 Philippine elections?
Check out the 2016 official election results through the link below:
Check out the 2016 unofficial election results for the national and local races through the links below
For live updates on the aftermath of the May 9 elections, check out our extensive
2016 Philippine elections
coverage!