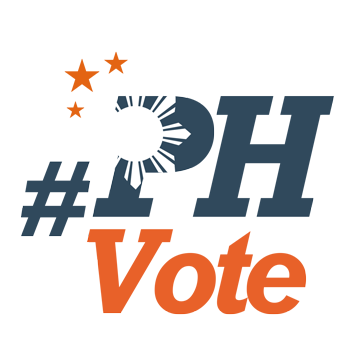 2
'Grace Poe' trends after disqualification news

MANILA, Philippines – On Tuesday, December 1, a Commission on Elections division cancelled the certificate of candidacy (COC) of presidential aspirant Senator Grace Poe for the 2016 elections.
In a 34-page decision, the Comelec's 2nd division granted the petition of lawyer Estrella Elamparo, who sought to deny "due course" or to cancel Poe's COC on the basis of the residency requirements for presidential candidates.

Soon after the decision was released, "Grace Poe" trended both in the Philippines and worldwide as netizens took to social media site Twitter to voice their dismay and joy, and even crack jokes about her disqualification.
The good, the bad, and the funny
A number of netizens rejoiced at the prospect of a candidate – perhaps their bet's biggest rival – being taken out of the running:
Grace Poe
Many tweeted their outrage at the move to disqualify the candidate they were rooting for:
Negative reactions
And never missing from any big local story, a number of Twitter users tried to insert humor into the situation:
"Walang POErever"
How do you feel about the Comelec 2nd division's decision to cancel Poe's COC? Share your thoughts on X. – Rappler.com
Who won in the 2016 Philippine elections?
Check out the 2016 official election results through the link below:
Check out the 2016 unofficial election results for the national and local races through the links below
For live updates on the aftermath of the May 9 elections, check out our extensive
2016 Philippine elections
coverage!