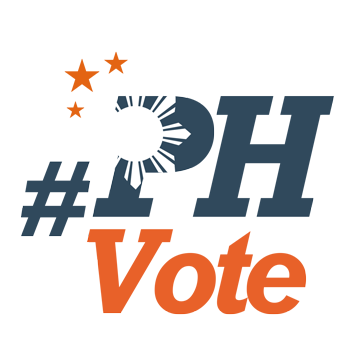 1
Grace Poe: Compel power distributors to use renewable energy

MANILA, Philippines – Presidential aspirant Senator Grace Poe pushed for changes in the Renewable Energy Act of 2008, as she welcomed the historic global climate pact signed in Paris.
Poe said the law needs to be amended to ensure the Philippines will contribute to reducing greenhouse gas emissions. She said the country should be weaned out of its dependence on "costly and unsustainable" fossil fuels.
"We must commit to strong actions on the climate for the sake of the underdeveloped sectors of our society, because it truly has a domino effect on other sectors beyond the economy, and taps into health, education and housing," Poe said in a statement on Sunday, December 13.
With this, she said distribution utilities should be compelled to source a share of their power supply from renewable energy sources.
"We must work together towards climate resilience, responsible practice and a shift to sustainable and renewable sources of energy. After all, it is the poorest sectors who will suffer the brunt of the effects of global warming, so we must protect their welfare," Poe said.
She noted that the Philippines is among the countries most affected by climate change in the last two decades.
In 2014, only 37% of power generated in the country was sourced from renewable sources while 63% was sourced from non-renewable sources of electricity, based on data from the Department of Energy.
According to the climate agreement, parties will keep the global temperature to "well below 2°C above pre-industrial levels and to pursue efforts to limit the temperature increase to 1.5°C above pre-industrial levels."
This means developed countries need to rapidly move from fossil fuel energy to renewable sources. But the challenge is larger for the developing nations such as the Philippines, as funding is a major problem. (READ: #COP21: 5 things you must know about the Paris climate deal)
The developing world needs funds to do so and a key part of the agreement provides US$100 billion per year to 2020, and more than that after 2020.– Rappler.com
Who won in the 2016 Philippine elections?
Check out the 2016 official election results through the link below:
Check out the 2016 unofficial election results for the national and local races through the links below
For live updates on the aftermath of the May 9 elections, check out our extensive
2016 Philippine elections
coverage!