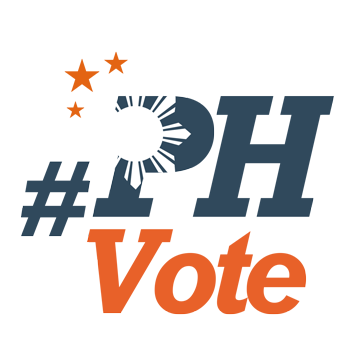 1
SC junks petition vs 'No Bio, No Boto' policy

MANILA, Philippines (3rd UPDATE) – It's a short-lived TRO.
The Supreme Court (SC) on Wednesday, December 16, dismissed for lack of merit a petition aimed at declaring the Commission on Elections' "No Bio, No Boto" policy unconstitutional.
In a decision during a special en banc session, the justices upheld the Comelec's goal to cleanse the voters' list through this policy.
Under the "No Bio, No Boto" policy, a voter needs to have his or her biometrics taken before he or she can vote in the May 2016 elections.
On November 25, leftist group leaders, including Kabataan Party-List Representative Terry Ridon, asked the Court to junk the policy. This prompted the Court on December 1 to temporarily stop the Comelec from implementing it.
The SC dissolved its temporary restraining order (TRO) Wednesday.
Comelec Chairman Andres Bautista said: "We are of course very pleased that the SC saw it our way. This will enable us to proceed with the finalization of the list of voters and project of precincts."
The SC decision comes after Bautista himself wrote a letter to the High Court about the TRO.
Ridon said they will appeal the decision.
He told ANC: "2.4 million can also constitute a swing vote. There's a particular balance that needs to be struck between [getting rid of] flying voters and whether this (biometrics) is an unconstitutional requirement... What we want at the very least is for the Comelec to allow the 2.4 million to vote."
The Comelec has argued that the SC should allow the "No Bio, No Boto" policy to proceed because it is based on a law. The poll body also cited time constraints in preparing for the May 2016 elections.
The biometrics requirement is based on Republic Act 10367, which President Benigno Aquino III signed in February 2013.
The Comelec, however, clarified in a resolution on November 3 that voters with incomplete or corrupted biometrics data will be allowed to vote in May 2016.
This means only voters completely without biometrics data cannot vote in the next elections. – Rappler.com
Who won in the 2016 Philippine elections?
Check out the 2016 official election results through the link below:
Check out the 2016 unofficial election results for the national and local races through the links below
For live updates on the aftermath of the May 9 elections, check out our extensive
2016 Philippine elections
coverage!