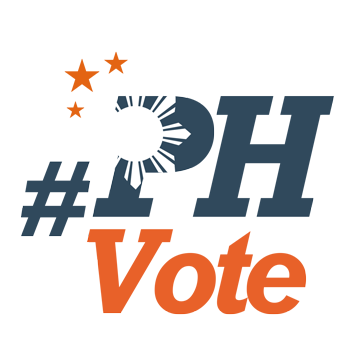 1
Poe camp to Comelec chief: 'Put your house in order'

MANILA, Philippines – Tha camp of Senator Grace Poe on Saturday, January 9, called on Commission on Elections Chairman Andres Bautista to put his office "in order" following the "unauthorized" comment that a Comelec commissioner filed with the High Court on the presidential aspirant's petition.
"It's alarming to see that the very institution tasked to oversee the conduct of orderly elections in disarray. We are calling on the good Chairman of Comelec to put the house in order," Valenzuela Mayor Rex Gatchalian said in a statement.
On January 7, Comelec Commissioner Rowena Guanzon filed a comment before the Supreme Court on Poe's petition against the poll body.
In the 73-page comment, the Comelec requested the SC to dismiss Poe's latest petition. Poe, who leads presidential preference surveys, is asking the SC to junk the Comelec ruling that barred her presidential bid.
A day later, Bautista issued a memo to Guanzon, asking her to explain why she filed the "unauthorized" comment on Poe's petition. Guanzon had maintained that she was authorized to do so.
According to election lawyers, if the comment filed by Guanzon would be found ultra vires – beyond her power to file – it will be considered worthless, and Guanzon might be held in contempt by the SC.
'Wrong action'
Reacting to Guanzon's actions, Gatchalian said, "We believe that the actions of Commissioner Guanzon is wrong as she is usurping the powers reserved for the en banc."
He also reiterated the Poe camp's belief that "certain personalities inside Comelec have political agendas against Senator Poe."
Gatchalian said: "We are calling on Chairman Bautista to investigate these personalities inside the commission that should be impartial. Chairman Bautista should unmask these personalities and make them publicly accountable."
Critics associate Guanzon with administration standard-bearer Manuel Roxas II, which she has downplayed. She was the mayor of Cadiz City and an ex-commissioner of the Commission on Audit. – Rappler.com
Who won in the 2016 Philippine elections?
Check out the 2016 official election results through the link below:
Check out the 2016 unofficial election results for the national and local races through the links below
For live updates on the aftermath of the May 9 elections, check out our extensive
2016 Philippine elections
coverage!