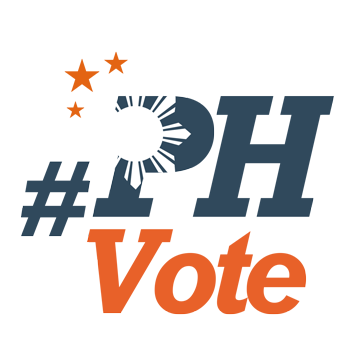 1
PNP commanders moved as poll season begins

MANILA, Philippines – Some 740 unit commanders of the Philippine National Police (PNP) have been reassigned, the police force announced Monday, January 11, or the day after the official campaign season began.
The reassignments were done to officials who had "already reached or exceeded two years tour of duty in their posts."
The PNP is one of the major agencies deputized by the Commission on Elections to ensure safe and honest polls. It is not allowed to reassign personnel during the campaign period.
PNP chief Director General Ricardo Marquez earlier told Rappler that the accounting of personnel would be part of the police forces' preparations for the coming elections.
Those who have been in their areas for more than 2 years are moved to avoid impressions of partiality or bias toward politicians or groups in their areas.
PNP spokesman Chief Superintendent Wilben Mayor said the 740 were identified as part of the "regular administrative policies" of the police force with regards to assignments.
Over 25 provincial directors, 9 city directors, 27 commanders of provincial manuever units, 147 chiefs of police, and 532 officers holding different positions have been reassigned.
The official election period began on January 10, during which the gun ban and recall of police personnel assigned to secure VIPs started. Also not allowed beginning the election season is the movement of employees in the civil service.
The PNP is a civilian agency under the supervision of the National Police Commission (Napolcom), which is chaired by the secretary of the interior department.
As of January 11, the PNP said 14 people had been arrested and 15 firearms confiscated since the gun ban started. – Rappler.com
Who won in the 2016 Philippine elections?
Check out the 2016 official election results through the link below:
Check out the 2016 unofficial election results for the national and local races through the links below
For live updates on the aftermath of the May 9 elections, check out our extensive
2016 Philippine elections
coverage!