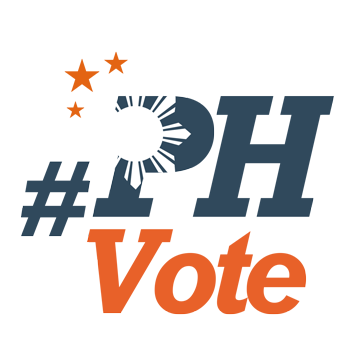 1
New ad: Grace Poe tells voters she's 'not disqualified'

MANILA, Philippines – Amid disqualification issues, presidential aspirant Grace Poe released a new political advertisement in an attempt to explain to the public that she is still running in the May 2016 elections.
Using simple terms to explain highly complicated legal issues, the advertisement clarified the present status of Poe as a candidate – that the Commission on Elections disqualified her but the Supreme Court has not yet decided with finality on the matter.
The 30-seconder ad, shot in a Filipino sari-sari store setting, aired on various television networks and on social media.
Poe earlier linked the decline in her ratings in presidential preference surveys to the decisions of the two Comelec divisions to cancel her certificate of candidacy. She said voters got confused and thought she was ultimately barred from running. Since then, she has been going around the country to personally explain to voters and to the media the citizenship and residency issues against her.
Poe's well-loved father, the late action star Fernando Poe Jr, was mentioned in the commercial. Poe had repeatedly dropped FPJ's name to push for her campaign. After all, the father also experienced the same thing – disqualification cases over citizenship issues whe he ran for president in 2004.
The Supreme Court ruled in 2004 that FPJ is a natural-born Filipino and could run for president. He, however, lost to then President Gloria Macapagal-Arroyo in a widely-believed fraudulent elections.
Grace Poe's recent ad is also different from the previous advertisements she released. The earlier ads had mixed messaging – fixing the country through her "Tayo, Mismo" slogan, a birthday message for FPJ, a video of a child inside a church presumed to be Jaro Cathedral where she was found, and her Bagong Umaga commercial, among others. – Rappler.com
Who won in the 2016 Philippine elections?
Check out the 2016 official election results through the link below:
Check out the 2016 unofficial election results for the national and local races through the links below
For live updates on the aftermath of the May 9 elections, check out our extensive
2016 Philippine elections
coverage!