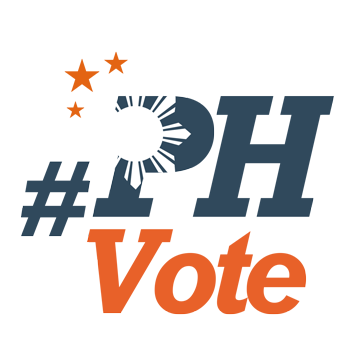 1
Comelec moves ballot printing to February 1

MANILA, Philippines – The Commission on Elections (Comelec) said it is moving the start of ballot printing to February 1 from the original January 27, as the final list of candidates remains in limbo.
Comelec spokesman James Jimenez on Friday, January 15, attributed this change to "scheduling issues," but refused to elaborate.
Jimenez also said the Comelec will release an initial list of candidates on the ballot next week.
"It's not the final list, but it's close to the final list, just so we can start the process of correcting these," Jimenez said.
The change in schedules comes as pending petitions leave the Comelec hanging.
Leading presidential aspirant Senator Grace Poe, for one, has filed petitions against the Comelec before the Supreme Court (SC).
Poe wants the SC to junk the Comelec ruling that would cancel her certificate of candidacy and take her out of the ballot.
The SC scheduled the oral arguments on Poe's case on Tuesday, January 19. (READ: Grace Poe to attend SC oral arguments on Comelec case – lawyer)
Another leading presidential aspirant, Davao City Mayor Rodrigo Duterte, is facing petitions before the Comelec to also stop him from running.
Duterte on Friday filed a memorandum asking the Comelec to junk these petitions "for lack of merit."
The Comelec earlier said it needs to finalize the ballot faces, or the drafts of the official ballot, by January 20. The Comelec said it needs to create 1,953 of these ballot faces to allow candidates to double-check their names there.
This is different from the ballot printing, which had originally been set on January 27.
Without a final ruling from the Supreme Court on the disqualification cases, the names of Poe and Duterte will have to be included in the ballot. – Rappler.com
Who won in the 2016 Philippine elections?
Check out the 2016 official election results through the link below:
Check out the 2016 unofficial election results for the national and local races through the links below
For live updates on the aftermath of the May 9 elections, check out our extensive
2016 Philippine elections
coverage!