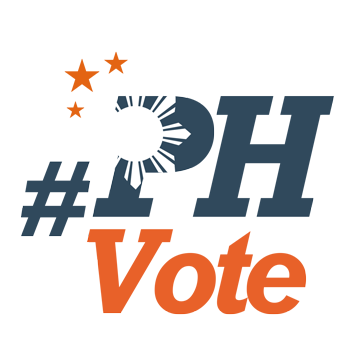 1
Comelec fears blackouts in parts of Mindanao

MANILA, Philippines – The Commission on Elections (Comelec) on Tuesday, January 19, said it fears election day blackouts in parts of Mindanao after recent attacks on power transmission facilities in the southern Philippines.
In a news conference, Comelec spokesman James Jimenez said the poll body is set to discuss this with the National Grid Corporation of the Philippines (NGCP).
Jimenez clarified that the problem is not with vote-counting machines. These machines, after all, can run for up to 15 hours on a battery.
"The issue really is not with the elections per se. It's with the environment of the elections. It becomes a little complicated," he said.
One problem is if the Comelec, as in past elections, extends the voting period until around 7 pm.
"In the interest of prudence, these are things that we are already talking about – and yes, things like violence against voters, violence against teachers, things like vandalism, breaking into a locked precinct," Jimenez said.
"These things are the possibilities that are being considered, especially if you're looking at a situation where there is darkness," he added.
Aquino: Tighten security
This comes after another attack on a Mindanao power facility on Monday, January 18.
MindaNews reported that unidentified attackers on Monday bombed a power transmission tower of the NGCP.
Bombers already attacked a power facility in Mindanao earlier this month, MindaNews reported.
Up to 16 towers had been bombed in 2015, the local news outlet also said. (READ: Aquino calls for meeting to address Mindanao power woes)
Jimenez said this spate of bombings also prompted the Comelec to consider expanding the scope of its gun ban committee. The poll body is thinking if the gun ban committee can "handle also election security."
He said the Comelec, in particular, is considering if it "would more actively inquire into security situations" and "take more active roles in decision-making with regard to the deployment of forces," among other things.
Communications Secretary Herminio Coloma Jr, for his part, said the President has ordered tighter security especially after the series of bombings in Mindanao in the past two weeks. – Rappler.com
Who won in the 2016 Philippine elections?
Check out the 2016 official election results through the link below:
Check out the 2016 unofficial election results for the national and local races through the links below
For live updates on the aftermath of the May 9 elections, check out our extensive
2016 Philippine elections
coverage!