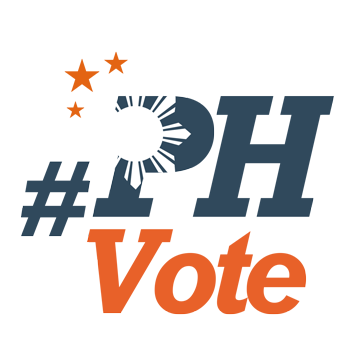 1
US envoy: Whoever wins in 2016, US-PH ties to 'prosper'

MANILA, Philippines – United States Ambassador to the Philippines Philip Goldberg on Wednesday, February 3, said the good ties between the two nations will "prosper" whoever wins in the May elections.
Citing shared history and interests of the Philippines and the US, Goldberg said the relationship "goes beyond individuals."
The Philippines and its former colonizer are bound by the Mutual Defense Treaty of 1951 and the Enhanced Defense Cooperation Agreement (EDCA), which the Supreme Court recently ruled as constitutional.
"We have a relationship that will continue and prosper because of the joint interest involved and also the historic friendship between our two countries, so I'm not in any way concerned about that," Goldberg said in a press conference.
The ambassador refused to comment further, saying he is "constrained" to talk about Philippine politics.
But pressed on the qualities the next president should have, Goldberg cited the importance of continuing the reforms started by President Benigno Aquino III.
The "very important" improvement, he said, is the fight against corruption.
"Clearly I agree with my friend Cardinal [Luis Antonio] Tagle who has said that corruption is a very important issue. We've seen progress over the last few years on that, too," Goldberg said.
He also welcomed the economic growth under Aquino, despite a few misses.
"For example, the economic growth that's taking place, (while) not always as inclusive in terms of job generation as everyone would like, is a very positive development. We see some signs of poverty alleviation. Those are very good signs so that the economy continues to grow," Goldberg said.
The progress over the last 6 years, the ambassador said, is an "important development" to the international community. – Rappler.com
Who won in the 2016 Philippine elections?
Check out the 2016 official election results through the link below:
Check out the 2016 unofficial election results for the national and local races through the links below
For live updates on the aftermath of the May 9 elections, check out our extensive
2016 Philippine elections
coverage!