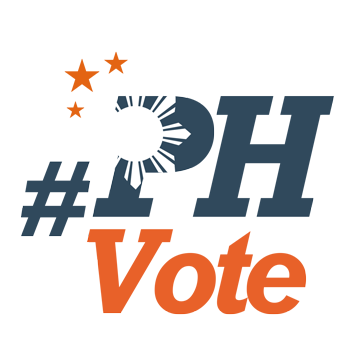 1
Sherwin Gatchalian in the 'Magic 12'?

MANILA, Philippines (UPDATED) – Senatorial aspirant Sherwin Gatchalian is a heartbeat away from the Magic 12 – the so-called "winning circle" for the 2016 elections.
The outgoing Valenzuela Representative has been a relatively unknown figure on a national level as exhibited in previous surveys. But now he is among the 13 names, according to Pulse Asia, that have a statistical chance of winning.
In the most recent Pulse Asia elections survey, Gatchalian had an awareness rating of 76% and ranked 11-13 overall at 37.3% of respondents actually voting for him. How did this sudden surge happen?
Gatchalian, whose father William is a business tycoon also known as the Plastics King, has been airing his political ads as early as August, or more than a month before he was formally announced as part of the slate of Senators Grace Poe and Francis Escudero. He is among the politicians who released political ads at a very early stage.
His earlier ads focused on introducing him to the public while his subsequent advertisements involved his platforms and so-called achievments.
Asked if it could be his political ads that helped boost his ratings, Gatchalian said: "It's a combination of many things. But I think the most important thing is your advocacy and the credibility that you can deliver on your advocacy."
"In a national election clear communication is essential. And making sure you tap all forms of communication medium," he added.
More than anything, Gatchalian emphasized the need for financial preparation in the conduct of a national election. "Financial preparation is also important for new candidates like me. You really need to prepare for this for years."
His younger brother, Rex Gatchalian, is also the spokesman of Poe and has been consistently seen, read, and heard in various media reports. – Rappler.com
Who won in the 2016 Philippine elections?
Check out the 2016 official election results through the link below:
Check out the 2016 unofficial election results for the national and local races through the links below
For live updates on the aftermath of the May 9 elections, check out our extensive
2016 Philippine elections
coverage!