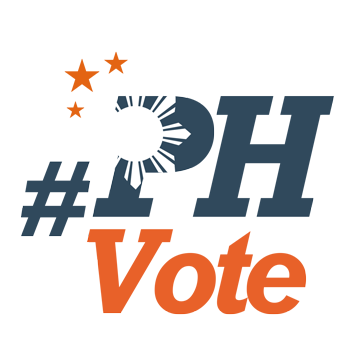 2
Duterte, Cayetano woo voters in Aquino's hometown
The tandem of Davao City Mayor Rodrigo Duterte and Senator Alan Peter Cayetano listens to the problems and concerns of farmers in Tarlac, hotbed of agrarian reform issues and hometown of President Benigno Aquino.
Pia Ranada reports. - Rappler.com

The farmers of a small village in Concepcion, Tarlac are wooed by two special guests.
The tandem of Davao City Mayor Rodrigo Duterte and Senator Alan Peter Cayetano listen to concerns and questions of Tarlaceno farmers and workers.
Far from big auditoriums and conference halls, the powwow is informal and free-flowing.
Cayetano facilitates the discussion and introduces the tandem.
Duterte explains the meat of their platform
RODRIGO DUTERTE, PRESIDENTIAL CANDIDATE: As for water, it's not just a problem here but also in Mindanao. I have been angry at the government because why should Filipinos have to pay for his irrigation? I will do everything you ask, free irrigation, ending contractualization. That's nonsense.
and generates the laughs.
The farmers like what they hear.
NEMENCIO CALARA, TARLAC FARMER: He said free water, free fertilizer, free seedlings. If he can fix Davao, why can't he do it for the country?
Earlier, he speaks in front of supporters in Tarlac City.
Tarlac is the hometown of President Benigno Aquino III yet Duterte supporters here are getting organized.
REYMIKE TUBAY, DUTERTE SUPPORTER: We support Aquino because he's from Tarlac but Mar Roxas isn't from Tarlac. Tarlac supports whoever can change the Philippines
Can Duterte and Cayetano turn more voters into believers?
We'll know in the next few months.
Pia Ranada, Rappler, Concepcion, Tarlac.
Who won in the 2016 Philippine elections?
Check out the 2016 official election results through the link below:
Check out the 2016 unofficial election results for the national and local races through the links below
For live updates on the aftermath of the May 9 elections, check out our extensive
2016 Philippine elections
coverage!