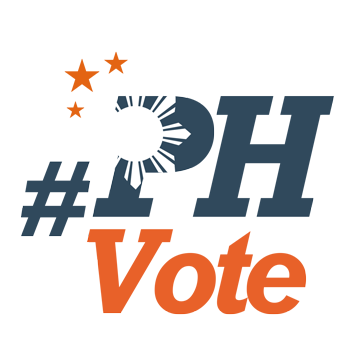 1
Family blocks bid to take Señeres spot in ballot

MANILA, Philippines – The family of the late presidential aspirant Roy Señeres on Tuesday, February 9, sought to block a move to take his spot in the ballot for the May 9 presidential elections.
In a two-page manifestation and motion, Señeres' family told the Commission on Elections (Comelec) that the late ambassador and party-list representative wants no one to substitute for him as a presidential candidate.
"We would like to respect the last wishes of Congressman Señeres, so we are here before this honorable commission," Señeres family lawyer Candelaria Rivas told reporters at the Comelec on Tuesday afternoon.
"We filed this manifestation and motion that the name of Congressman Roy V. Señeres be removed from the ballot, just in case it has already been included. And if it is not yet included, then we request that it be not included in the ballots, just to clear the ballots," Rivas said.
She explained that before he died, Señeres said he is not endorsing anyone to replace his slot in the ballot. "No one is qualified," the lawyer quoted Señeres as saying.
Same surname required
This comes as Señeres' party reportedly wants to field a substitute candidate for the late presidential aspirant.
Señeres, 68, died of a heart attack on Monday, February 8, days after he withdrew from the presidential race on Friday, February 5.
Comelec rules allows the substitution of candidates from a registered political party or coalition.
For the 2016 elections, the Comelec allowed the voluntary substitution of candidates until December 10, 2015.
This happened in the case of Davao City Mayor Rodrigo Duterte, who ran for president as the substitute of anti-crime advocate Martin Diño.
It's a different case for the involuntary substitution of candidates, such as one caused by death.
For the involuntary substitution of candidates, the substitute candidate may file a certificate of candidacy up to midday of election day, May 9, "provided that the substitute and substituted have the same surnames." – Rappler.com
Who won in the 2016 Philippine elections?
Check out the 2016 official election results through the link below:
Check out the 2016 unofficial election results for the national and local races through the links below
For live updates on the aftermath of the May 9 elections, check out our extensive
2016 Philippine elections
coverage!