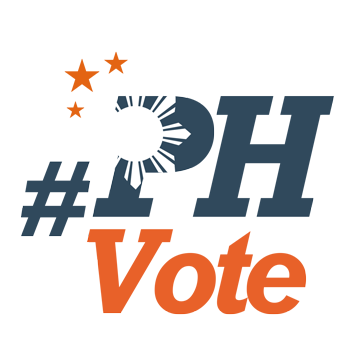 1
Laylo poll: Poe is top pick for Internet, social media users

MANILA, Philippines – Presidential survey frontrunner Grace Poe is also the top pick for Filipino cellphone users and those with Internet and social media access, according to the latest Laylo poll conducted for The Standard and published on Tuesday, February 9.

The Laylo survey, conducted among 3,000 registered voters from January 27 to February 4, 2016, showed 29% of Filipino cellphone owners choosing Poe over her 4 rivals for the presidency.
29% of respondents with Internet access and 31% with social media access also said they would vote for the senator, who also topped the January polls conducted by Laylo and Pulse Asia.
Among cellphone owners, Vice President Jejomar Binay of the opposition United Nationalist Alliance came in second, with 23% of respondents choosing him. He is followed by Liberal Party standard bearer Manuel Roxas II and Davao City Mayor Rodrigo Duterte, both tied at 21%.
But among respondents with Internet and social media access, it is Duterte who edged both Binay and Roxas for the second place finish. 26% of respondents with Internet access chose the Davao mayor over Binay (21%) and Roxas (16%).
Among those with social media access, Duterte came in 2nd place with 24%, followed by Binay with 20% and Roxas with 16%.
Meanwhile, Senator Miriam Defensor Santiago came in last in all 3 categories with single-digit figures.
Social media and technology are widely seen as potential gamechangers for the May 2016 polls, with candidates preparing social media strategies and engaging with netizens to woo younger voters, who comprise about 40% of the total voting population.
In a 2014 speech to communication students, Santiago even said that social media can determine the outcome of the national polls.
"The crooked candidates are already hiring professionals to dominate and maybe even control the social media. But such is the power of social media that netizens will be able to beat the candidates with unexplained wealth and their criminal campaign contributors," she said.
The Laylo survey was conducted in 79 provinces across the country and 17 cities in the National Capital Region. It has a margin of error of +/-1.8%. – Rappler.com
Who won in the 2016 Philippine elections?
Check out the 2016 official election results through the link below:
Check out the 2016 unofficial election results for the national and local races through the links below
For live updates on the aftermath of the May 9 elections, check out our extensive
2016 Philippine elections
coverage!