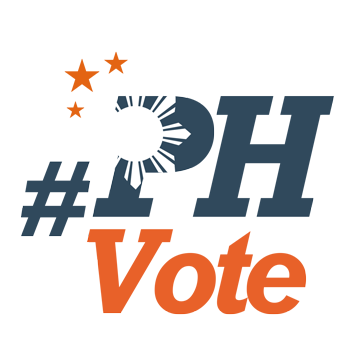 1
Comelec omits Miriam Santiago's party from some ballots

MANILA, Philippines – The camp of presidential candidate Senator Miriam Defensor Santiago sought an explanation from the Commission on Elections (Comelec) why her political party was omitted from the first few sets of ballots printed.
The senator's camp wrote to the poll body days after it spotted that some printed ballots do not bear the name of Santiago's political party, the People's Reform Party (PRP).
"The photographs posted on various media channels during the press briefing last 15 February 2016 at the National Printing Office (IPO) clearly show that 'PRP' was omitted from the official ballot," lawyer Fatima Panontongan of Santiago's camp wrote to Chairman Andres Bautista.
In the letter sent Thursday, February 18, the camp asked the Comelec leadership to provide a written explanation of the incident, to invalidate all printed ballots without their party's name, and to include the PRP as Santiago's party in its ballots.
Ballot printing was temporarily halted earlier after Comelec found out that Santiago's party was not included in the first 39 pieces printed.
Panontongan said that the Comelec Law Department earlier "assured" them that the PRP is included in the official ballot. She also said they were told to just wait for the list to be published on the poll body's website on February 16.
But "the list was never published on the Commission's website," she wrote.
When Santiago's camp further investigated, Panontongan said, the Comelec Education and Information Department (EID) told them the ballots without PRP's name were indeed officials ones.
"We were then endorsed to the Office of the Commission Secretary which just cited the same 'official list of candidates' and instructed us to write a letter to your Office. It is at this point that we are constrained to elevate this matter to you in the hope of an urgent resolution," the lawyer said in the letter.
Comelec's printing committee head Genevieve Guevarra earlier said they have reported the error to the commission's warehouse in Sta Rosa, Laguna, and corrected
In defense, she said that the first batch of printouts were unofficial and will just be used for final testing and sealing of precinct count optical scan (PCOS) machines. – Rappler.com
Who won in the 2016 Philippine elections?
Check out the 2016 official election results through the link below:
Check out the 2016 unofficial election results for the national and local races through the links below
For live updates on the aftermath of the May 9 elections, check out our extensive
2016 Philippine elections
coverage!