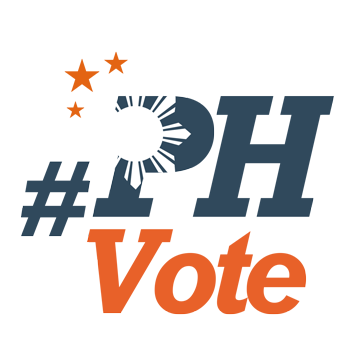 1
Debate time limits not enough to explain platform, says Duterte

CAGAYAN DE ORO CITY, Philippines – Presidential candidate Rodrigo Duterte lamented the time limit of the first presidential debate of the election season on Sunday, February 21.
"We were invited here to present our platform of government, and we are only given one minute?" Duterte said after the debate. "My regret is that I have to ask them: is that the value of our country? You cut us in seconds, hindi namin mapalalas kung ano ang gusto namin [sabihin] (we can't say what we want to say)."
It was the reason why Duterte gave short answers and did not bother to rebut other candidates. "Useless eh! I have so many things [to say] but I cannot."
For the next debate, Duterte said he prefers that people be allowed to ask questions, hinting that socoal media is very active. People should be allowed "to ask questions because it is their future, and let the candidates answer."
He also has this suggestion: "I think that they should reconfigure the format – i-reformat nila yan (they should reformat it)."
Giving a minute for an opening and closing statement and allowing a candidate to rebut the other is useless, Duterte stressed, because the tendency is for the other candidates to copy the answer of the other.
One of Duterte's self-confessed weaknesses when in comes to debates is staying within time limits – an issue the candidate's camp focused on in preparation for the Cagayan de Oro face-off.
He already complained about the time limit, but he eventually agreed to it.
The PiliPinas Debate in Cagayan de Oro is the first in a series of presidential debates sanctioned by the Commission on Elections (Comelec), and the first one since 1992. For the first leg, Capitol University played host, with GMA-7 and the Philippine Daily Inquirer organizing. – Rappler.com
Editors' picks per round
Who won in the 2016 Philippine elections?
Check out the 2016 official election results through the link below:
Check out the 2016 unofficial election results for the national and local races through the links below
For live updates on the aftermath of the May 9 elections, check out our extensive
2016 Philippine elections
coverage!