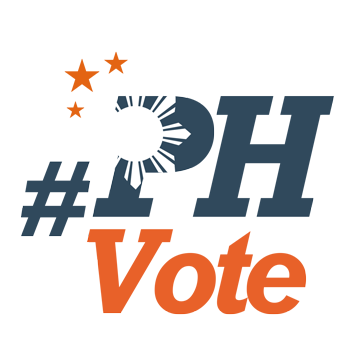 1
Modern airport, train systems: Miriam vows better public infra

MANILA, Philippines – Should she be elected president, Senator Miriam Defensor Santiago said she would ensure that public infrastructure projects are funded and completed by improving the country's tax system.
"The poor state of public infrastructure that this administration inherited from its predecessor was pushed back further during the last 5 years. When I assume office, I will hit the ground running," the presidential candidate said in a statement on Tuesday, March 1.
She vowed to prioritize the improvement of the transportation system by building a modern international airport, and a new train system from Manila to Sorsogon, and from Manila to nearby provinces like Bulacan, Rizal, Cavite, and Laguna.
She also promised to set up multi-purpose government centers – with residential, commercial and entertainment facilities – in Metro Manila and other regional centers.
To complete these projects, Santiago estimates that P819 million would be needed by 2017, and P1.3 trillion in 2022. But she noted that these amounts would not be drawn from thin air.
"It will have to be financed through better tax administration, tax policy reform, and government borrowings," she said.
Business-directed infrastructure
Santiago's running mate, Senator Ferdinand "Bongbong" Marcos Jr, had said that he too would prioritize the development of infrastructure to address unemployment in the country.
"I like to call it business-directed, wherein we will ask businesses what will be their plans in the next 5 to 6 years and what infrastructures must be put in place by the government to improve their businesses," Marcos previously said in a mix of English and Filipino.
The vice presidential candidate believes improved infrastructure will attract investors, and this will result to the creation of more jobs. Fixing labor and employment is also among the senator's platforms.
Marcos is the son and namesake of the late President Ferdinand Marcos, whose legacy includes several public structures, such as specialized medical centers, cultural sites, and relocation projects. – Patty Pasion/Rappler.com
Who won in the 2016 Philippine elections?
Check out the 2016 official election results through the link below:
Check out the 2016 unofficial election results for the national and local races through the links below
For live updates on the aftermath of the May 9 elections, check out our extensive
2016 Philippine elections
coverage!