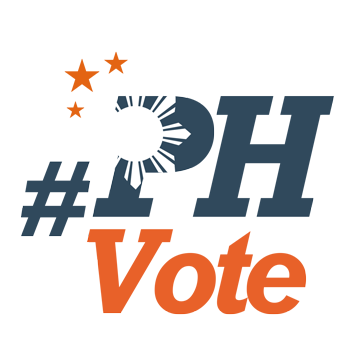 1
Comelec in Northern Mindanao to allow voting time extension

CAGAYAN DE ORO, Philippines – The Commission on Elections (Comelec) in Northern Mindanao said on Wednesday, March 2, that the voting time on election day could be extended before the boards of election inspectors (BEIs) close the precincts.
Comelec's regional lawyer Gina Luna Zayas Sabio said the period given for the electorates to cast their votes is from 7 am to 5 pm.
Sabio said should there be more voters queuing 30 meters from the polling precincts, the voting time would be extended until all have voted.
"Kung quarter to five and then daghan pa naglinya 30 meters from the polling precints i-extend nato hangtod makabotar tanan," Sabio said.
Sabio, however, is encouraging voters to be prompt to avoid beating the closing time.
Persons with disabilities (PWDs) and other voters who are experiencing some sort of difficulties would be assisted by the BEIs.
Comelec reminds the voters to carefully follow instructions on filling out the ballots since the Comelec strictly implements a one-ballot-per-voter policy.
Based on Comelec data, Misamis Oriental has 800,000 voters, 300,000 of which are from Cagayan de Oro.
About 9,431 voters without biometrics were delisted.
Comelec gave assurances that each clustered precincts (composed of 5 precincts clustered into one) would have its own vote counting machines.
"Five clustered precincts but not more than 800 registered voters naa gyud na machine. Kung pila tanan ka clustered precincts mao pud na kadaghan ang machine nga atong makuha dinhi sa ato," Sabio said. – Rappler.com
This article is republished under Rappler's content sharing agreement with the SunStar network in the coverage of the 2016 national and local elections.
Who won in the 2016 Philippine elections?
Check out the 2016 official election results through the link below:
Check out the 2016 unofficial election results for the national and local races through the links below
For live updates on the aftermath of the May 9 elections, check out our extensive
2016 Philippine elections
coverage!