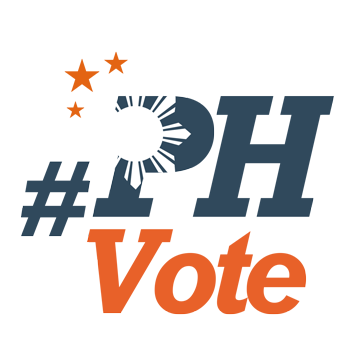 2
Grace Poe vows to continue FPJ's fight in Zamboanga City
Senator Grace Poe returns to Zamboanga City, a stronghold of her father Fernando Poe, Jr.
This is seen as a move to consolidate her hold on the so-called FPJ country.
Camille Elemia reports. - Rappler.com

Fernando Poe, Jr's fight is far from over.

This is what presidential bet Grace Poe tells voters in her father's stronghold in Mindanao — Zamboanga City.

Poe has been here 3 times since 2015, a move seen to consolidate her forces in the so-called FPJ country.

But could Zamboanga City and the peninsula boost Poe's weak ratings in Mindanao?

No sortie will be complete without Poe mentioning her father FPJ. And Zamboanga City is no exception.

FPJ won here by a wide margin over Former President Gloria Arroyo in 2004 despite cheating allegations against her.

Poe says she now has the chance to continue FPJ's failed presidential bid.
GRACE POE, PRESIDENTIAL CANDIDATE: He had many dreams for Mindanao, but they got lost when he died. But it seems that's not God's plan for us. The fight is not yet over, as FPJ said.
Poe vows to prioritize Mindanao if she becomes president.
GRACE POE, PRESIDENTIAL CANDIDATE: Also in front of you now is someone who might become president, who will protect and push for the assistance that Mindanao has long been denied.
In 2004, the city proved its loyalty to the King of Philippine movies when Poe topped the race in the city in 2013, with nearly 150,000 votes.

How the 7th most vote-rich city will vote remains unknown. Key local officials are associated with the Liberal Party and are supporting Mar Roxas.

Camille Elemia Rappler Zamboanga City
Who won in the 2016 Philippine elections?
Check out the 2016 official election results through the link below:
Check out the 2016 unofficial election results for the national and local races through the links below
For live updates on the aftermath of the May 9 elections, check out our extensive
2016 Philippine elections
coverage!